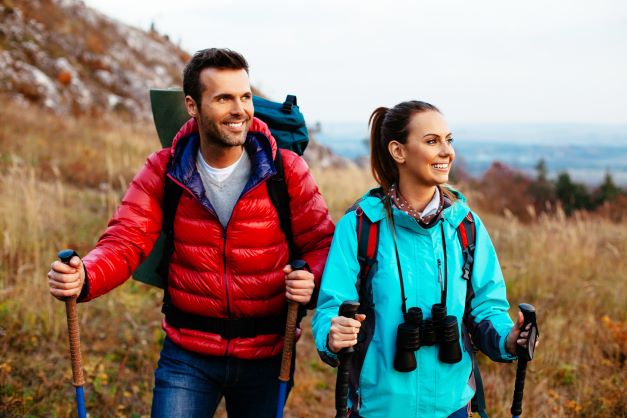 A bright, healthy smile is one of the most attractive assets that anyone can have. A white and even set of teeth can boost your confidence and make you feel good about yourself. Thanks to the latest advances in cosmetic dentistry, you can now transform your smile and get the perfect teeth you have always dreamed of. In this post, we will look at the latest cosmetic dentistry solutions that are available for dental patients.
1. Teeth whitening: This is one of the most common cosmetic dentistry procedures that people undergo. Teeth can become stained and discolored over time due to smoking, medication, or drinking coffee, tea, or red wine. Teeth whitening can help restore your teeth's natural color and brightness, giving you a more youthful appearance. There are many different teeth whitening methods available, both in-office and at-home treatments.
2. Dental veneers: Veneers are thin shells made of porcelain or composite resin that cover the front surface of your teeth. They can be used to correct a variety of dental issues, such as teeth that are chipped, cracked, stained, or misaligned. Veneers are customized to fit the size, shape, and color of your other teeth, and they can last for many years with proper care.
3. Invisalign: Braces are not always necessary to correct crooked teeth or bite problems. Invisalign is a clear, removable alternative to traditional braces that uses a series of customized aligners to gradually shift your teeth into the desired position. Invisalign is virtually invisible and allows you to eat, brush and floss normally, making it a popular option among adults who want to straighten their teeth discreetly.
4. Dental bonding: Bonding is a quick and painless cosmetic dentistry procedure that uses a tooth-colored resin to repair teeth that are cracked, chipped, or decayed. The resin is applied to the tooth, shaped to match the surrounding teeth, and then hardened with a special light. Bonding can also be used to close gaps between teeth or change the shape and size of teeth.
5. Dental implants: Implants are the most permanent and long-lasting cosmetic dentistry solution for missing teeth. They are artificial tooth roots that are surgically placed into the jawbone and topped with a crown. Implants look and feel like natural teeth and can last a lifetime with proper care. They also prevent bone loss and help maintain the structure of your face.
Cosmetic dentistry can be a life-changing experience for many people. It can transform your smile, boost your confidence, and improve your overall oral health. Whether you are looking for a quick fix or a long-term solution to your dental issues, there is a cosmetic dentistry procedure that can meet your needs. Consult with your dentist to find out which cosmetic dentistry procedure is right for you and start your journey to a dazzling smile today!
Contact The Fort Collins Dentist Family & Implant Dentistry:
Location (Tap to open in Google Maps):