Porcelain Dental Veneers in Fort Collins, CO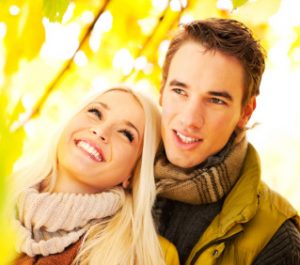 Our porcelain dental veneers can improve the aesthetic of your smile by covering the visible front surface of unsightly teeth. Dental veneers are ultra-thin shells that are composed of a strong tooth-colored material.
Porcelain Teeth Veneers
Porcelain teeth veneers are often used to upgrade smiles with imperfections, including:
Discolored or stained teeth.
Worn down teeth.
Gaps between teeth.
Crooked or misaligned teeth.
Teeth of an irregular size or shape.
Teeth veneers can be used to cover up these small imperfections to give you more confidence in your beautiful smile. Veneers will also strengthen the teeth and prevent more decay and damage.
To get started on your perfect smile call Dr. Allison Lesko at The Fort Collins Dentist.

Benefits of Dental Veneers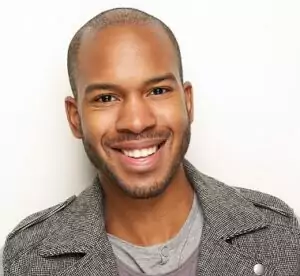 When you are deciding between different options for improving your smile, there are some benefits for choosing dental veneers that you may want to consider.
Smile Transformation is Fast
Dental veneers are a popular choice for people who are looking to improve the appearance of their smile in less time than other procedures may take. With dental veneers you can have your dream smile in one or two visits to The Fort Collins Dentist
Seamless Integration
Using color-matching in the dental veneers process, the veneers that will be placed on your existing teeth will be matched to the teeth surrounding them so they do not seem unnatural. This feature of dental veneers will allow you to smile with confidence that your smile looks natural and fits your other facial features.
Custom Fit
After taking an impression of your existing teeth, the dental veneers will be custom fit to those teeth as well as to the shape of your mouth. Having the dental veneers custom made will help keep them in place longer and provide more overall stability for your smile.
Dental Veneers Procedure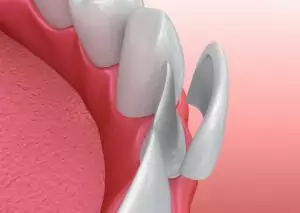 First, Dr. Lesko will examine your teeth, gums, and their supporting structures. If she determines that dental veneers are the perfect cosmetic fix for you, she will prepare the teeth for veneers.
This process requires removing a small amount of enamel from the front of the teeth in need of veneers so that there is sufficient space for each veneer's placement. Dr. Lesko will take impressions and send them to the lab so that you can enjoy beautiful veneers that are custom-fit to your teeth.
Dental Veneers Placement
After a few weeks, you can return to the office for the bonding of the permanent veneers to your teeth. Before the process begins, Dr. Lesko will ensure that the veneers are the right shape and fit for your teeth.
During the bonding process, Dr. Lesko will cement the veneers to your smile and then cure them with a permanent light. If you care for your veneers properly, they will last between five and ten years.

Get Porcelain Dental Veneers in Fort Collins
Dental veneers promote an attractive, white, and natural-looking smile. If you would like to explore teeth veneers for a new and improved smile, contact The Fort Collins Dentist and begin with a consultation with Dr. Allison Lesko.
You May Also Be Interested In