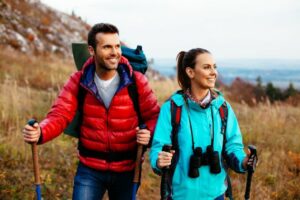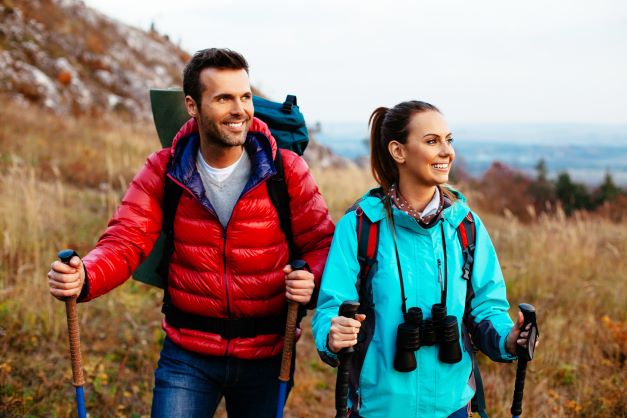 At The Fort Collins Dentist we provide different options for repairing broken, cracked and chipped teeth depending on how damaged the tooth is. When you have a damaged tooth it is important to have Dr. Lesko or Dr. Riesgraf take a look and determine the best way to repair the damaged tooth and prevent additional health issues from developing.
Chipped Tooth Repair
Though having a chipped tooth may not cause any loss of function or be visible when you smile, it is still important to repair. A chipped tooth can sometimes cause the surrounding teeth to move, which can lead to an incorrect bite that may be painful down the road. Chipped teeth can also sometimes cause damage to the gums, which can lead to infection or decay and additional dental work costs.
If the chip in the tooth does not affect the root of the tooth, then we may be able to repair the damage using a composite dental bonding material. The bonding material can be matched to the color of the damaged tooth for a seamless repair and a fully restored smile.
Cracked Tooth Repair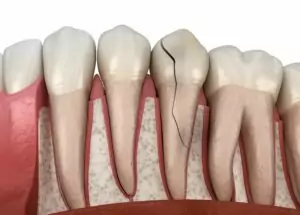 For a cracked tooth there are some different options when it comes to repair. If the crack in the tooth does not reach the bottom of the tooth, then we may be able to repair the damage using bonding material. If the crack is more severe then we may need to remove the damaged area of the tooth and replace it with a new dental crown.
Broken Tooth Repair
If the crack in your tooth has extended through the tooth and caused it to split, we may be able to fix the damage with a dental crown. However, if the break in the tooth reaches the gum line, we will likely recommend having the damaged tooth removed completely. We will do everything we can to preserve the natural tooth, but if there is significant damage then we often find that a full removal is the safest option. If you need to have a tooth removed because it is broken, then you can consider some options for filling in that gap.
Those options include:
Dental Bridge: A dental bridge will bridge the gap from one remaining tooth to the next, giving you back your full beautiful smile and maintaining the proper space between your teeth for optimal jaw health and smile continuity
Dental Implant: With a dental implant you can get a fully functional, permanent solution to a missing tooth. If you have to have a tooth pulled, a dental implant is the recommended option for tooth replacement.
Get Broken, Cracked and Chipped Tooth Repair in Fort Collins
Dr. Lesko and Dr. Riesgraf are ready to help repair the damage to your tooth and look forward to working with you on your new and improved smile. Call us at 970-221-5115 today to schedule and appointment or fill out our You May Also Be Interested In