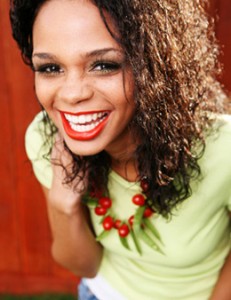 If you or your dentist notices that your gums have pulled away from your teeth, you may be a good candidate for a gum graft. When the tooth becomes more exposed, the appearance of the smile is affected. In addition, gum recession can damage the supporting bone. Other problems that come along with gum recession include:
Tooth sensitivity to hot and cold
Eventual tooth loss
Exposed tooth and roots
Gum recession happens slowly. See Dr. Lesko for regular exams so that she can catch gum recession before it becomes a serious problem. She can quickly treat you with gum recontouring and grafting.
Gum Recontouring
Gum recontouring or grafting is a minimally invasive procedure. Dr. Lesko can use a laser to remove and recontour the tissue surrounding the tooth. This procedure induces little to no discomfort, and rarely requires stitches or causes any bleeding! The process might sound frightening, but it is actually a clean and simple procedure. The recovery time is also minimal. To make you even more comfortable, you can talk with Dr. Lesko about your sedation options.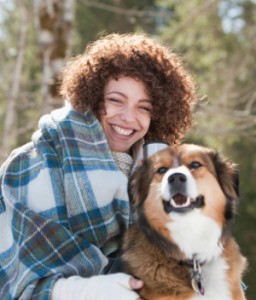 Smile Improvement
Recontouring and grafting can do more than fix gum recession. It can also improve the appearance of a smile that has gums that are too high or uneven. Gum recontouring and grafting will give your smile a more symmetrical, glamorous look. If you are striving for a perfect smile, gum recontouring could be the first crucial step before dental veneers or teeth whitening.
Gingival recontouring and grafting will result in an appealing, confident smile and less stress for you. You shouldn't have to worry about eventual tooth loss or damaged bones. We can ensure that you feel comfortable with the future of your oral health with gum recontouring and grafting.
If you think you could benefit from a consultation about gingival recontouring and grafting, give us a call today.