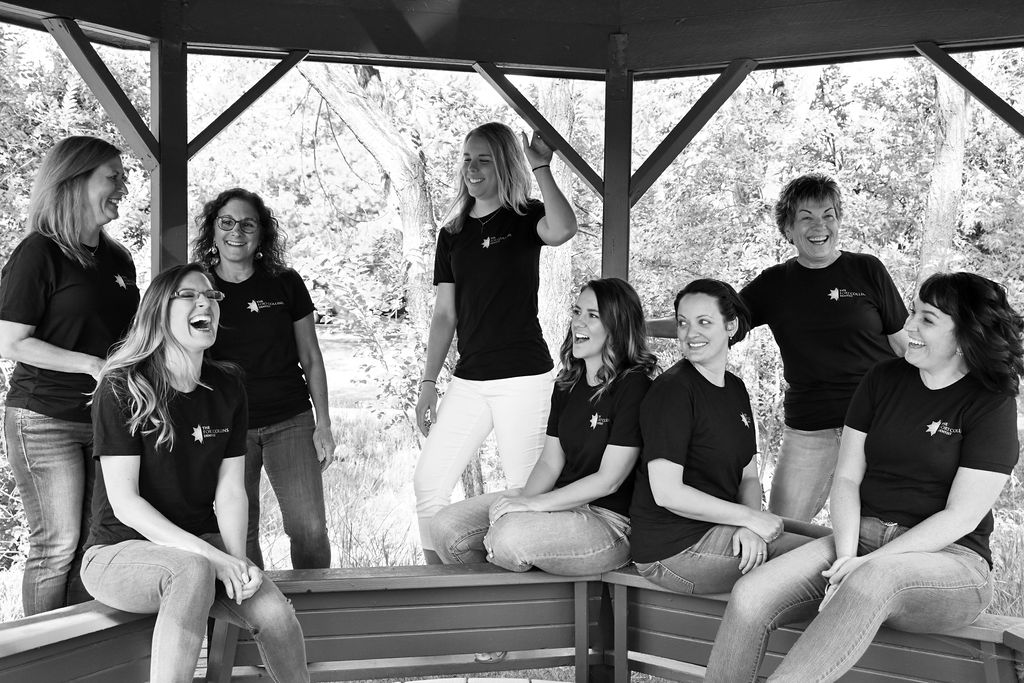 THE FORT COLLINS DENTIST FINANCIAL POLICY
The cost of your dental treatment will depend on your individual needs and treatment plan. We will discuss with you the cost of your treatment options before you begin treatment.
We want you to make the best choice for you, your health, your smile, and your family. You will make the final decisions surrounding your dental care and likewise, you take on the financial responsibility for those decisions.
AFFORDABLE DENTAL PAYMENT PLANS
Your smile matters. Your health matters. We want to make it as easy as possible for you to receive the best dental care in a timely fashion.
Therefore, we offer payment plans via Care Credit or Alphaeon Credit. You can apply to either Care Credit or Alphaeon Credit by clicking the links below.