Welcome
to

---
Welcome to The Fort Collins Dentist – the practice of Dr. Allison Lesko, where we prioritize our patients' preferences and needs. You will feel at home when you meet our compassionate team members, and you'll be pleased with the countless dental services we have to offer, including sleep apnea treatment and sedation dentistry. At The Fort Collins Dentist, we strive to provide you with a satisfying dental experience that is customized just for you.
New Patient Online Offer
FREE Initial Consultation For Cosmetic Dentistry
($100 Value)
Call 970-221-5115 or email us for details
I highly recommend The Fort Collins Dentist. I had my first visit yesterday and could not have been more impressed. Everyone is very professional and extremely helpful. All of my options and treatments were discussed in detail before any work was done. This place will be my dentist from now on.
---
My visit to Fort Collins Dentist was absolutely amazing. From the moment I walked in to this beautiful office these ladies were professional and treated me with kindness and respect. Thank you Leslie and all the staff for the great service and support and I can't wait to revisit again!
---
Dr. Lasko and her staff are extremely professional, competent, thorough, and friendly, Their equipment is state of the art and I feel very safe and well cared for by this office. They are passionate about answering questions and making sure you understand your course of care. I recommend them with confidence!
---
Love the office. Modern and professional. Front desk staff were very friendly and accommodating. Had the best hygienist (Staci) that I have ever experienced! Will be going back for other dental procedures. Dr. Lesko is a dentist I can trust and be comfortable with in any of my dental needs. Highly recommend.
---
The staff is very professional and awesome. They don't rush through your appointment but take their time and actually care for your overall health, not just oral hygiene. The space is incredibly clean, advanced tech and stylish. Would HIGHLY recommend Dr.Lesko and her team!!
---
Wonderful office I discovered a long time ago before they moved to this location. I'm impressed with the customer service they provide! All of them! They care about patients and always thrive for better. They keep a very warm, welcoming atmosphere between the employees and you can feel it being in their office. Dr Lesco is a wonderful dentist who me and my boyfriend can trust with our health. We highly recommend it to our family, friends and anyone who is looking for a great dental office. Oh yeah they offer a lot of other cosmetic procedures, like lip pump and more.
---
What Makes Us Different
If you want a dentist who will listen to you and will take the time to design you a beautiful smile based on your needs and budget.
If you are looking for a dentist who will put your comfort first and strive to provide you with a unique and personable experience, The Fort Collins Dentist is for you!
If you want a dentist who will take time to get to know you and your health circumstances, and will guide you in making healthy choices – with your wellness being the highest priority, call Dr. Lesko.
If you want a dentist who has thoughtfully and intentionally assembled a team of support staff to ensure that your visits are comfortable. A place where you and your time is treated with the utmost respect, WE are the practice for you!
If you want a dentist who can perform surgical procedures, is an expert in cosmetic restorations and implant treatment, you have found the right dentist.
Call Now!
Get to Know our Team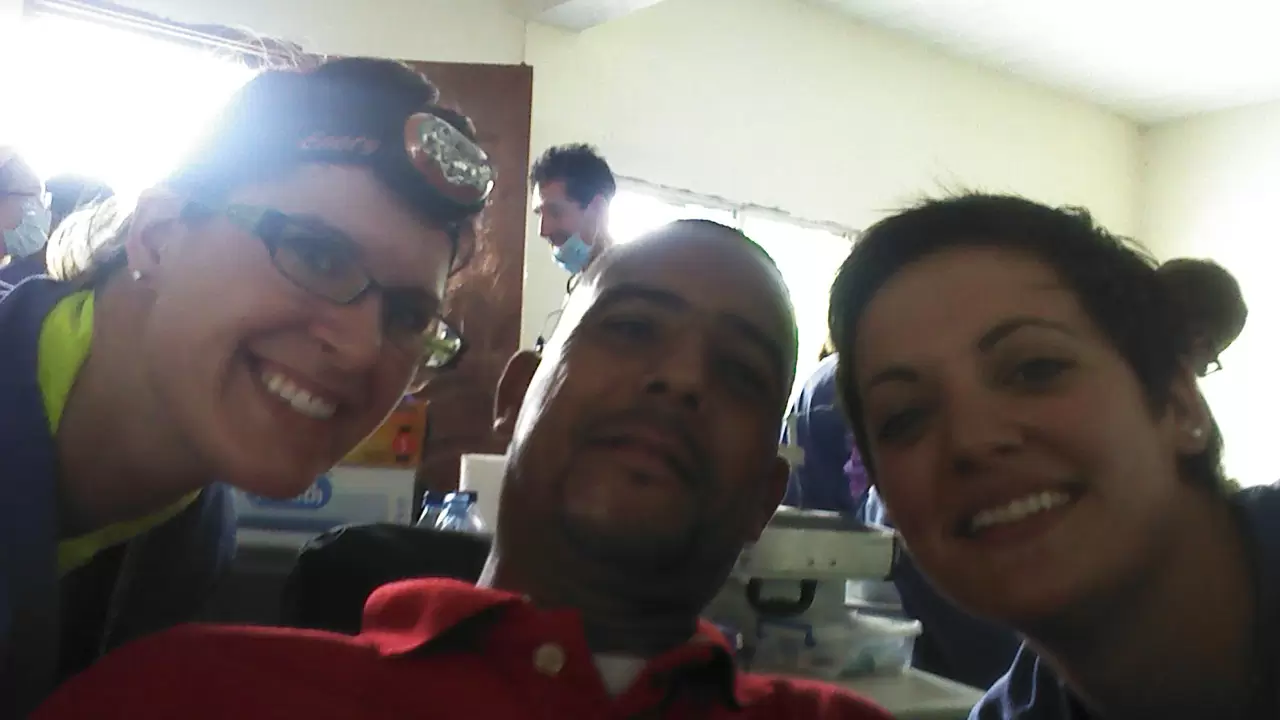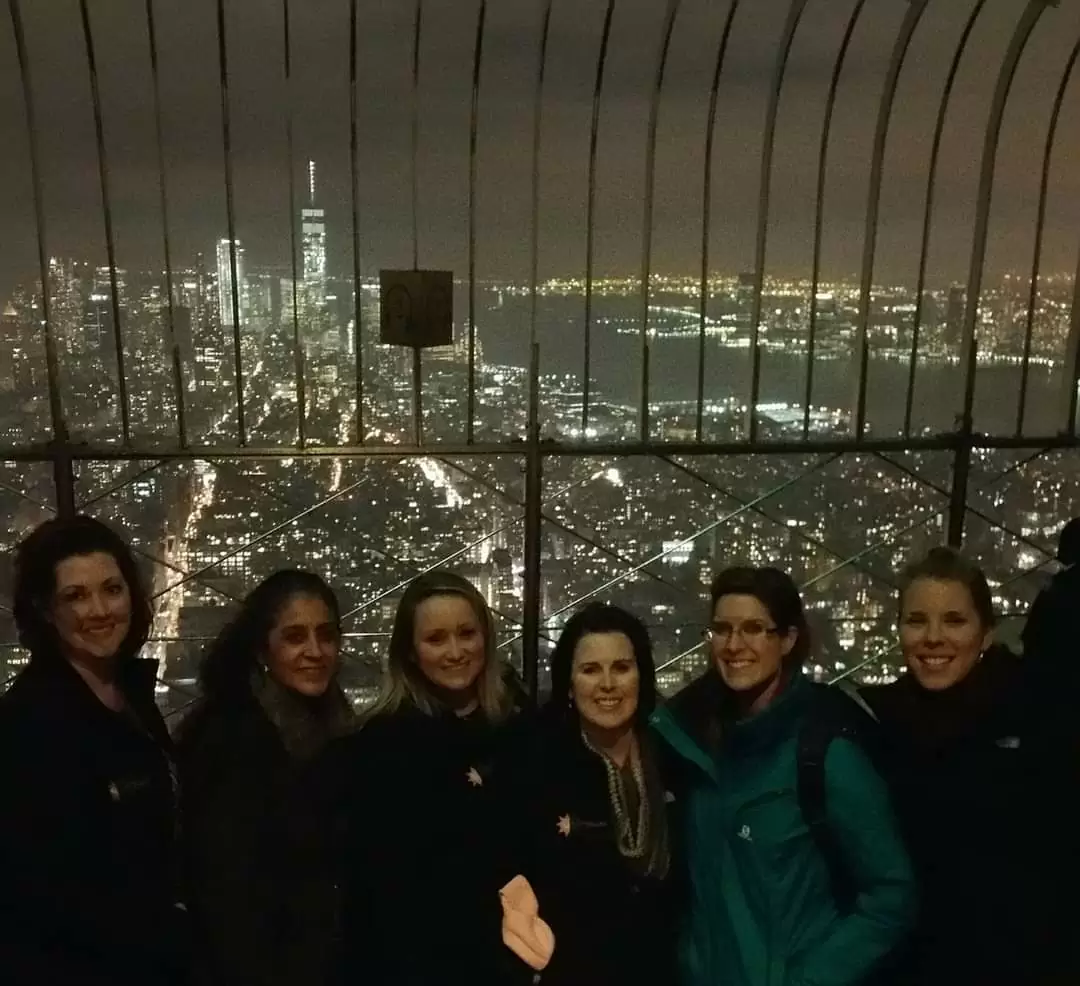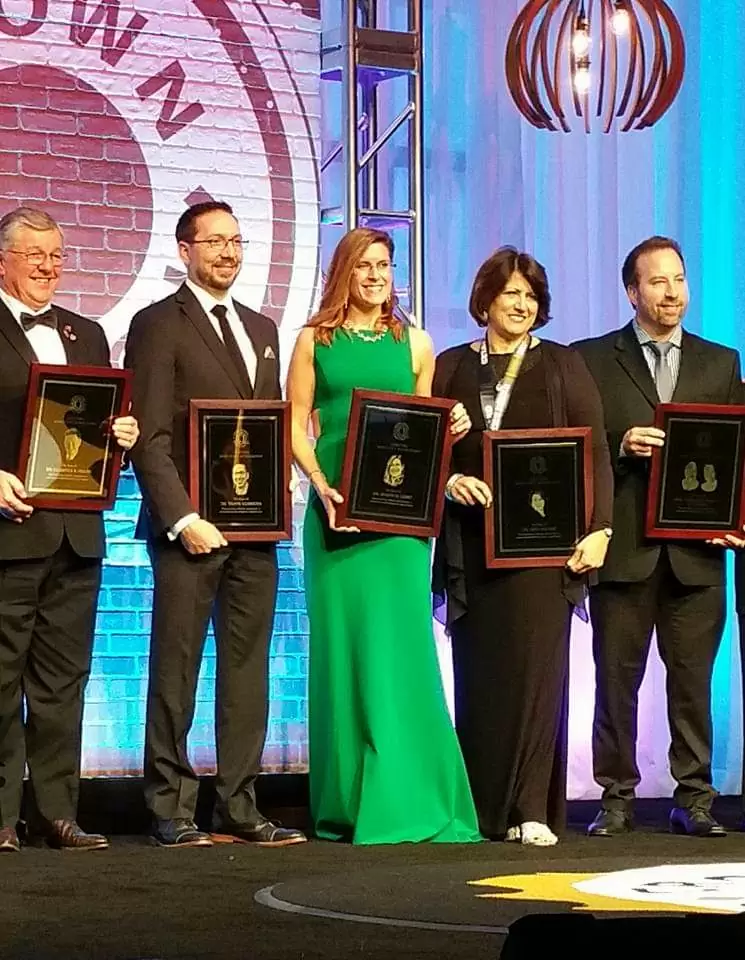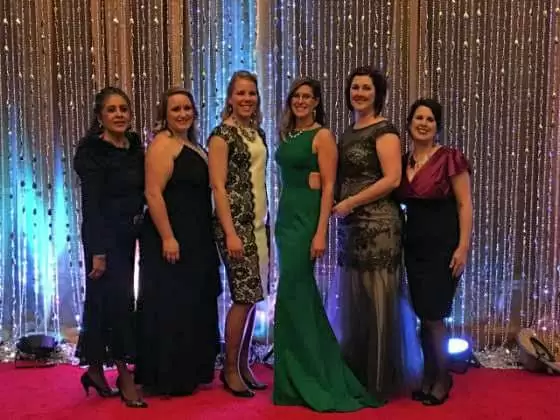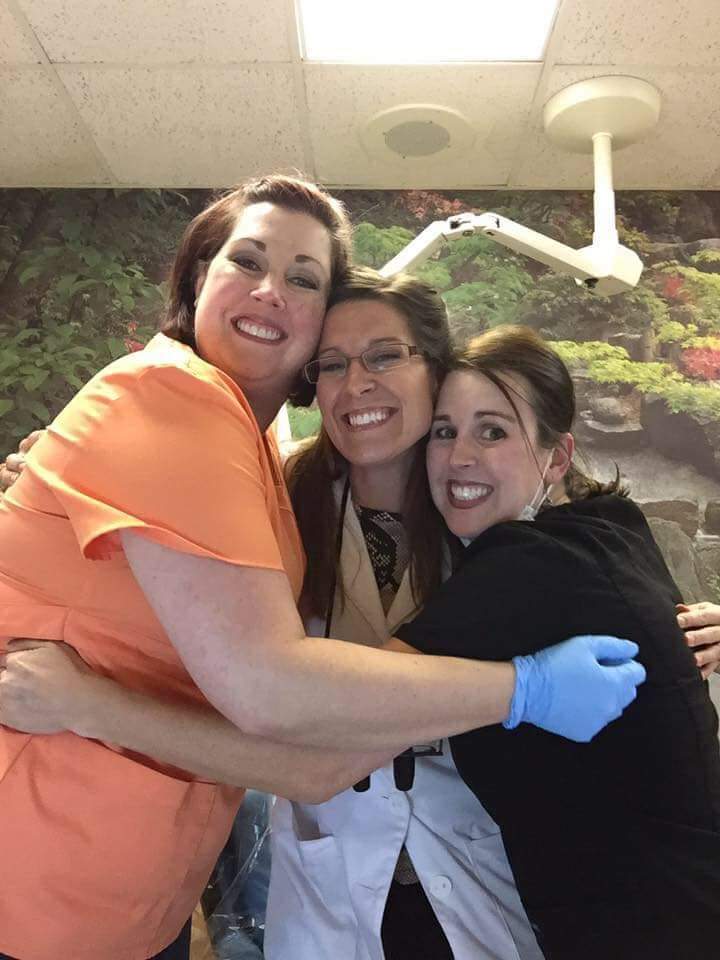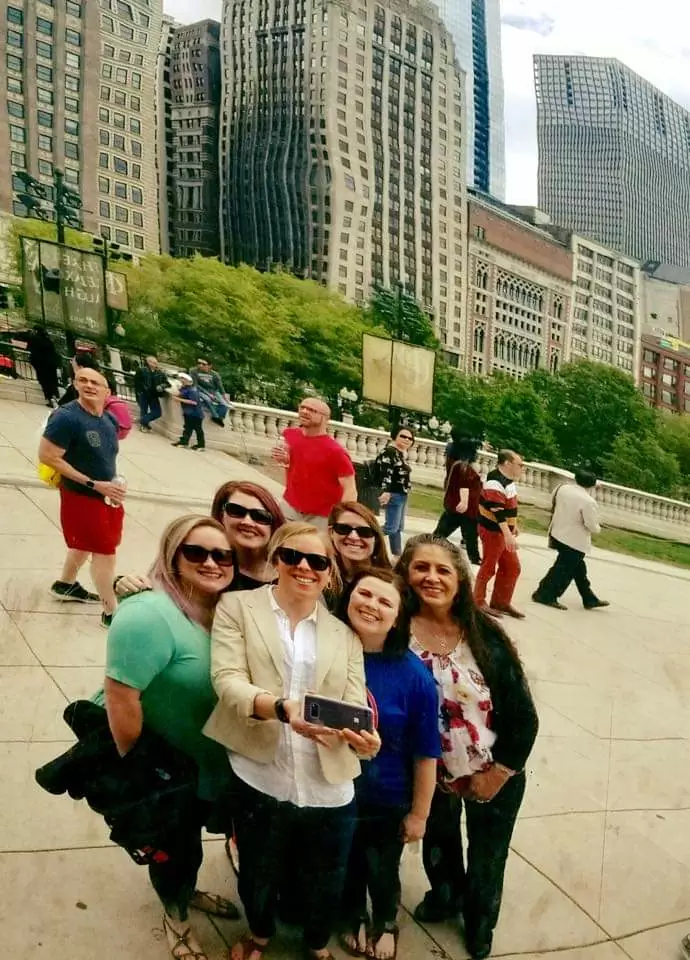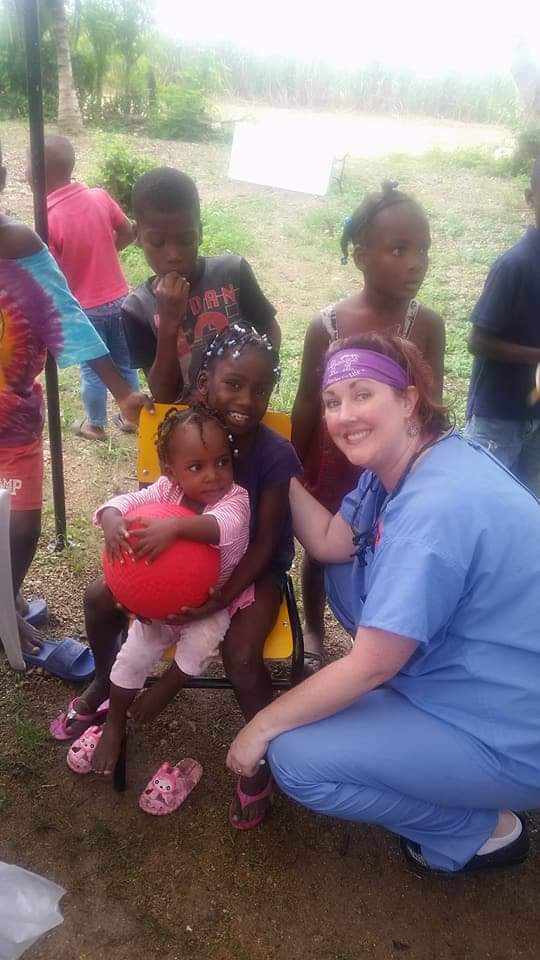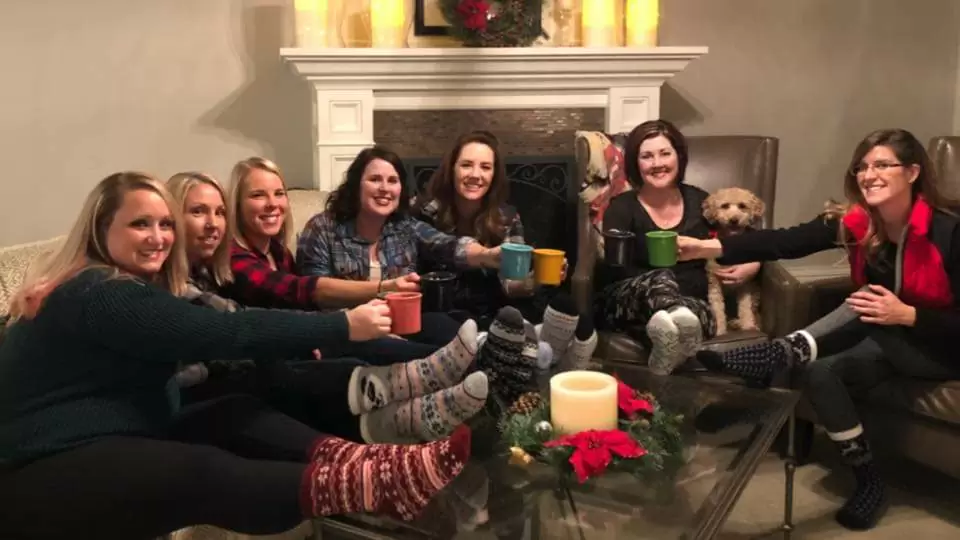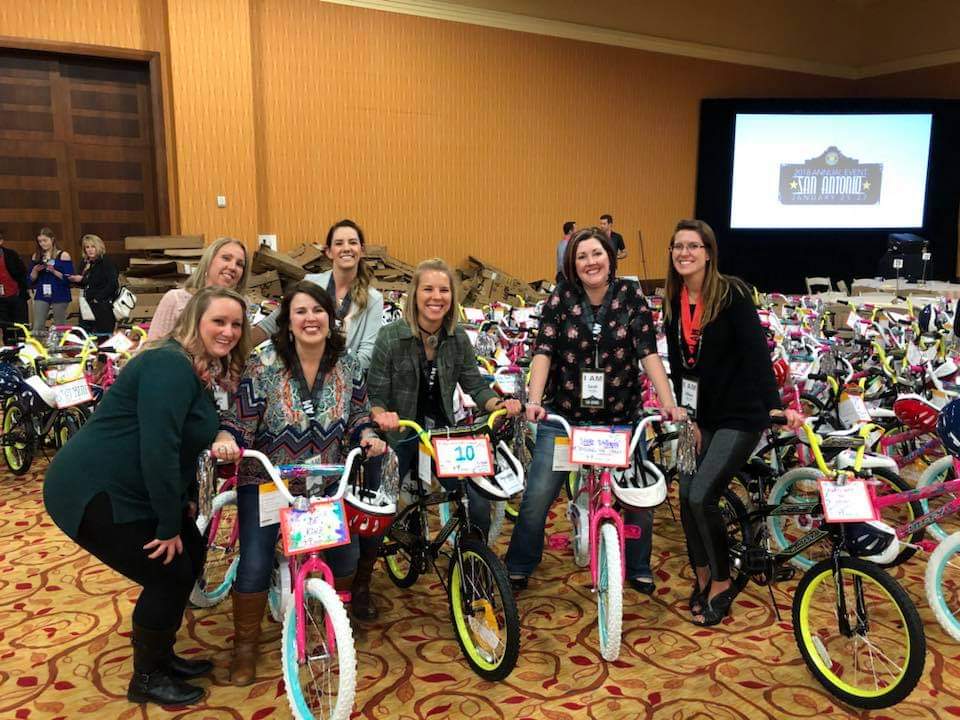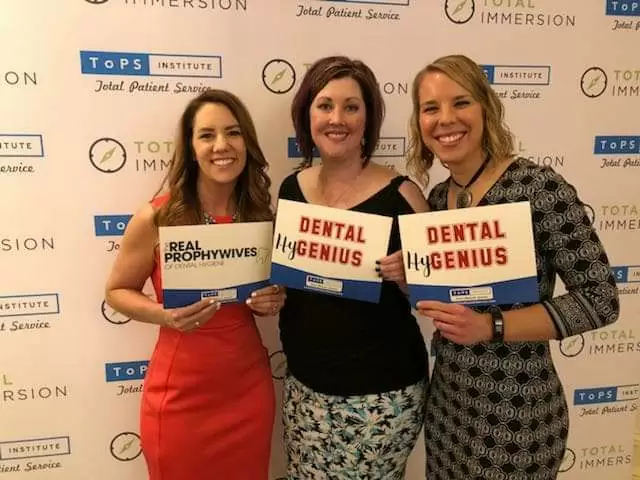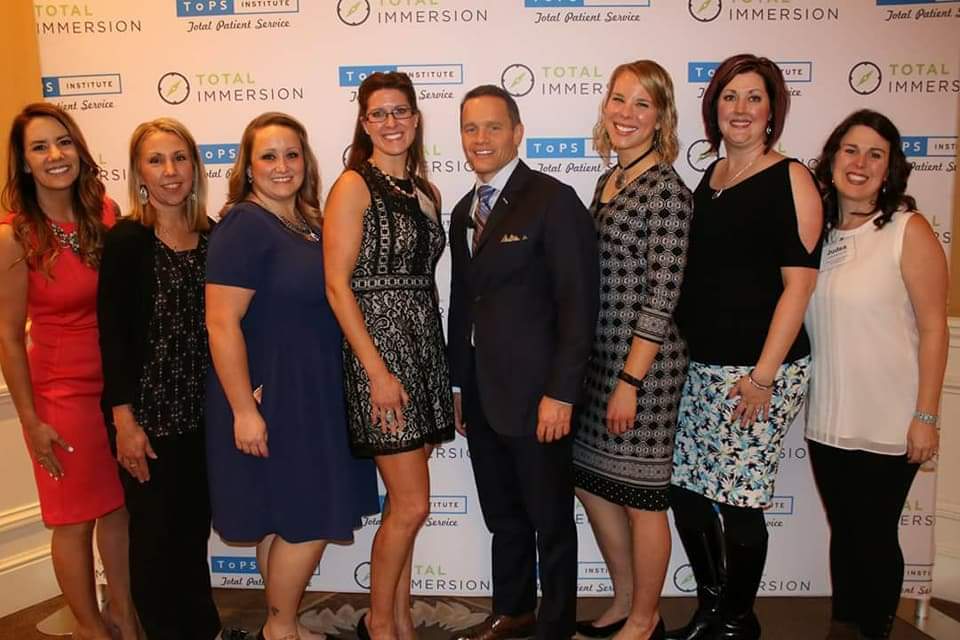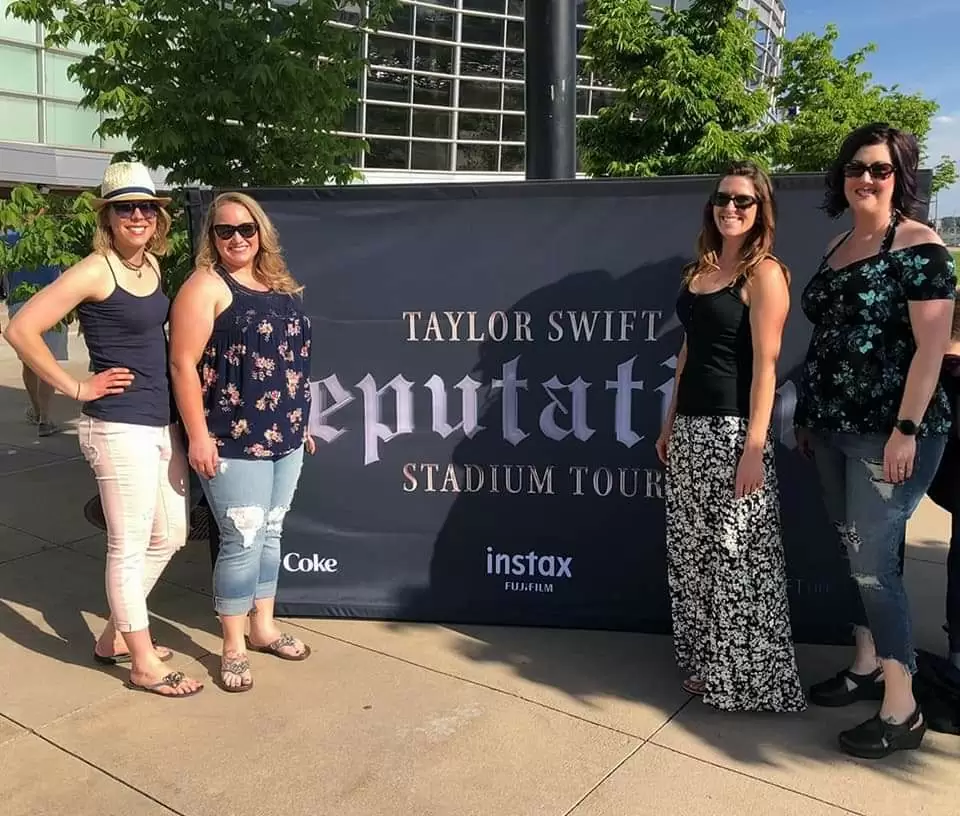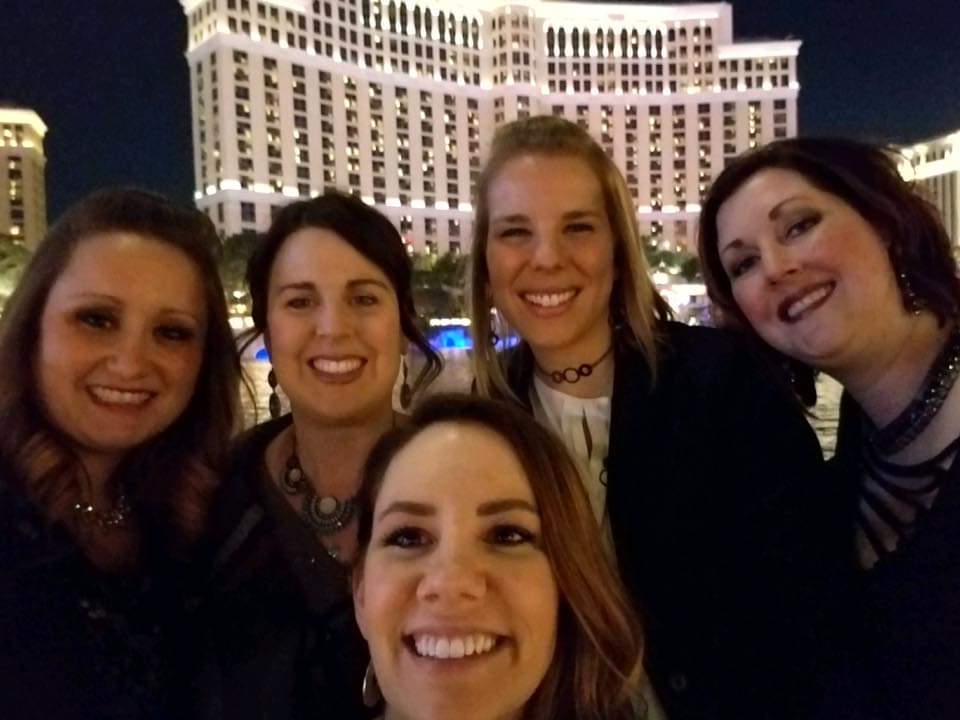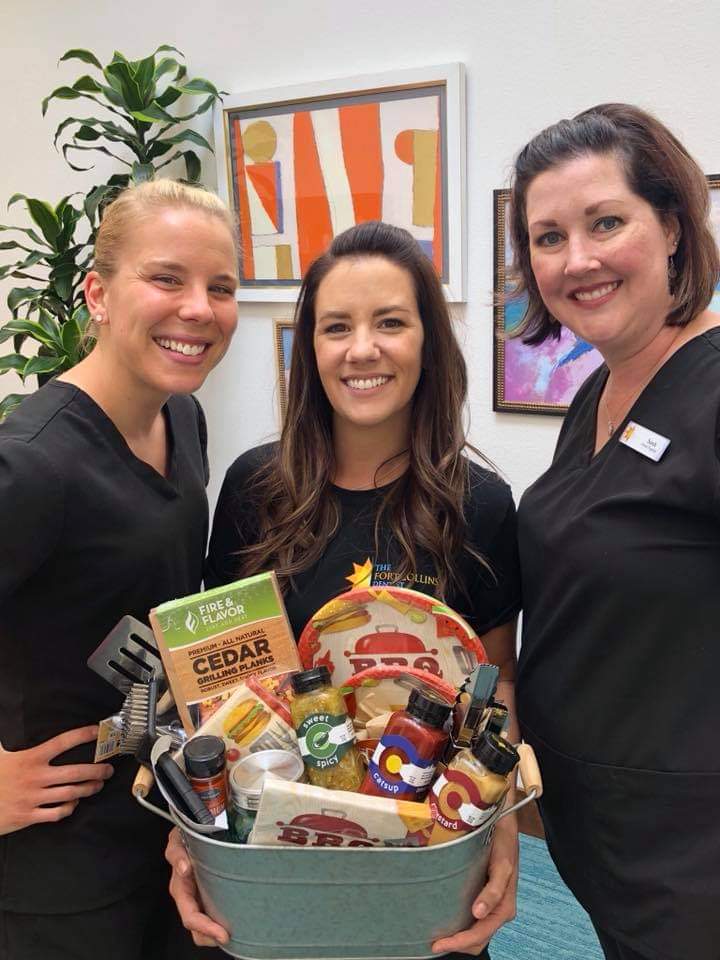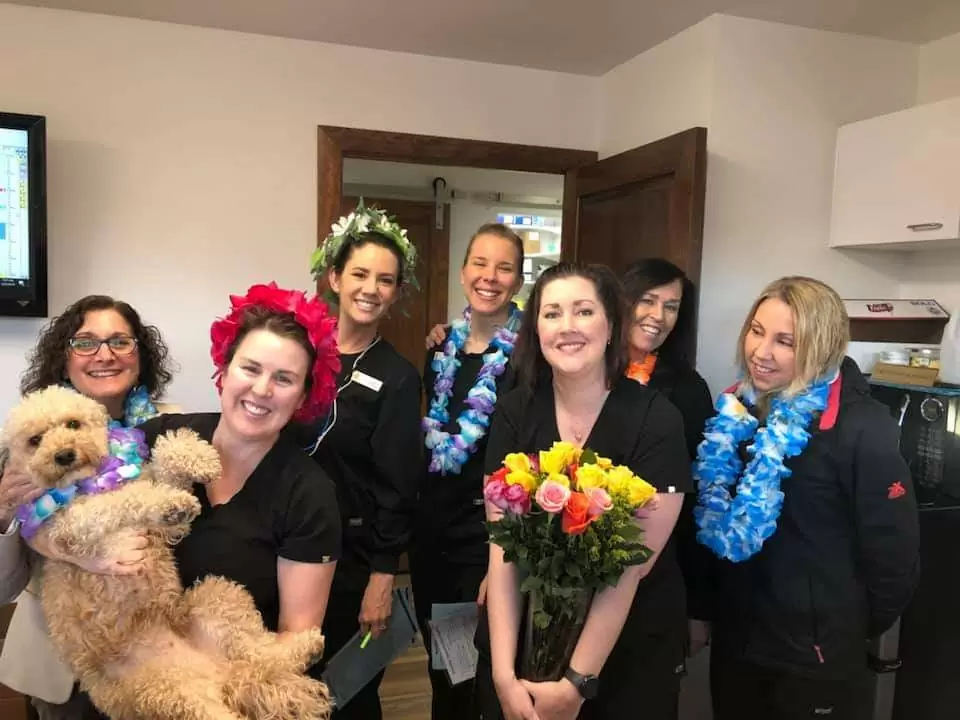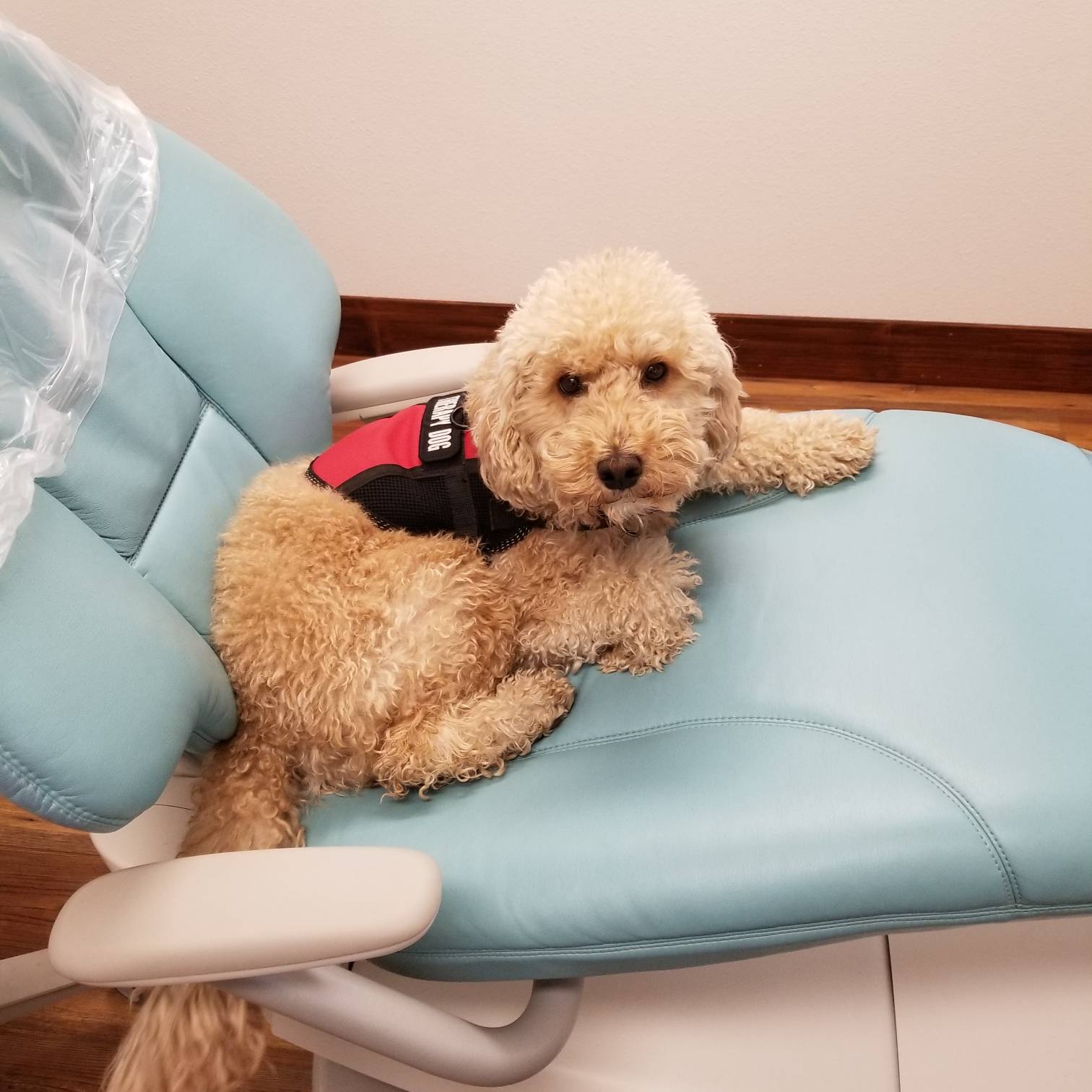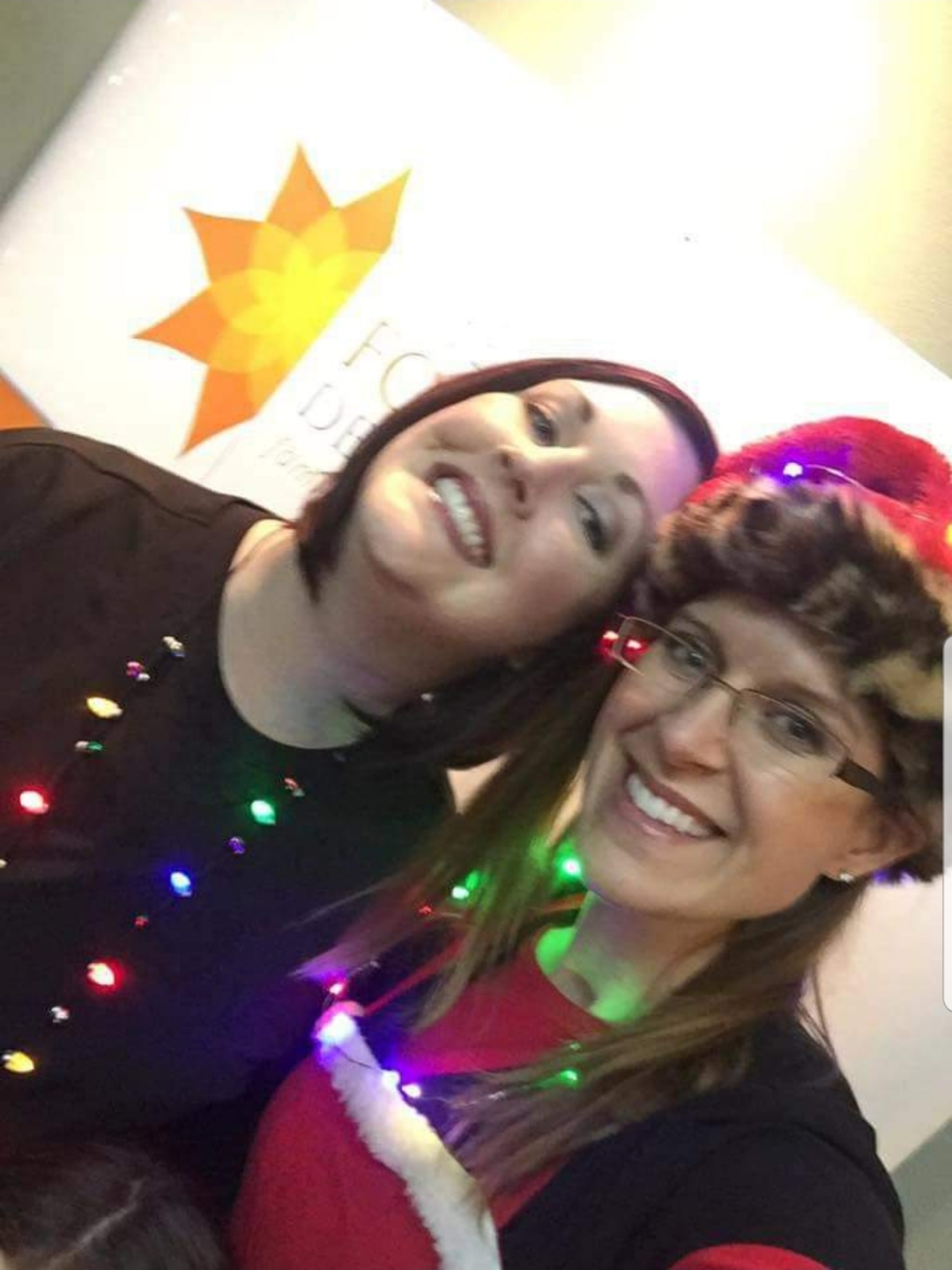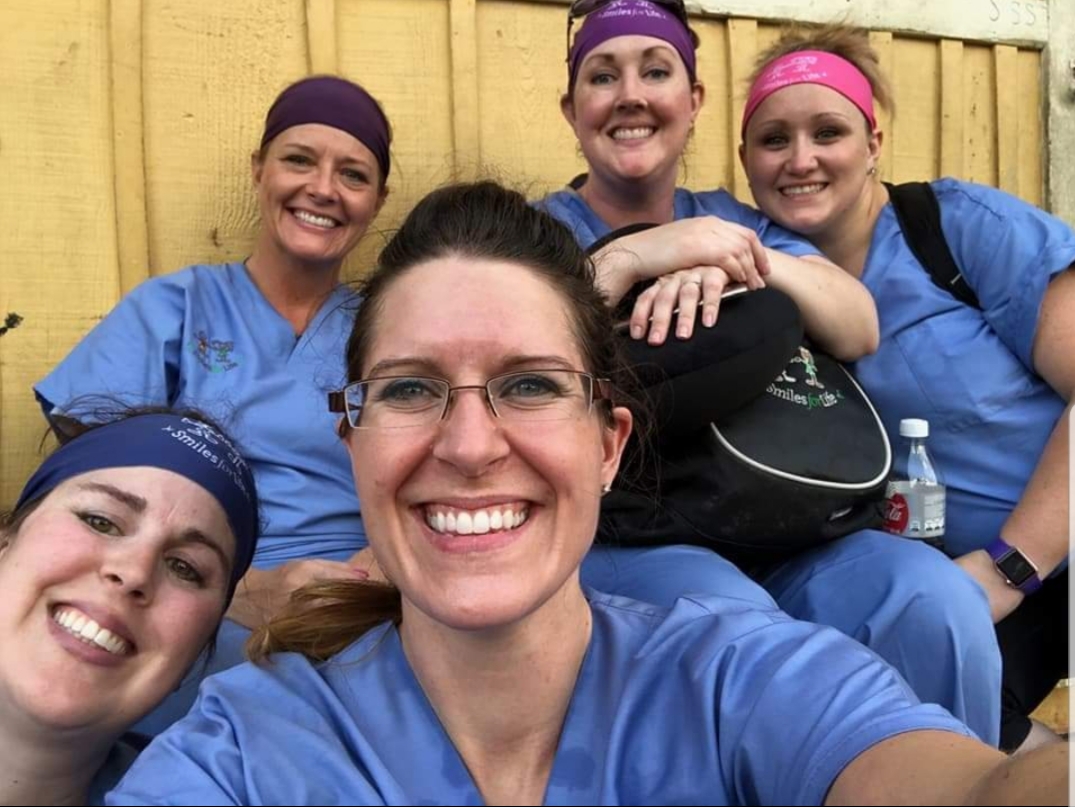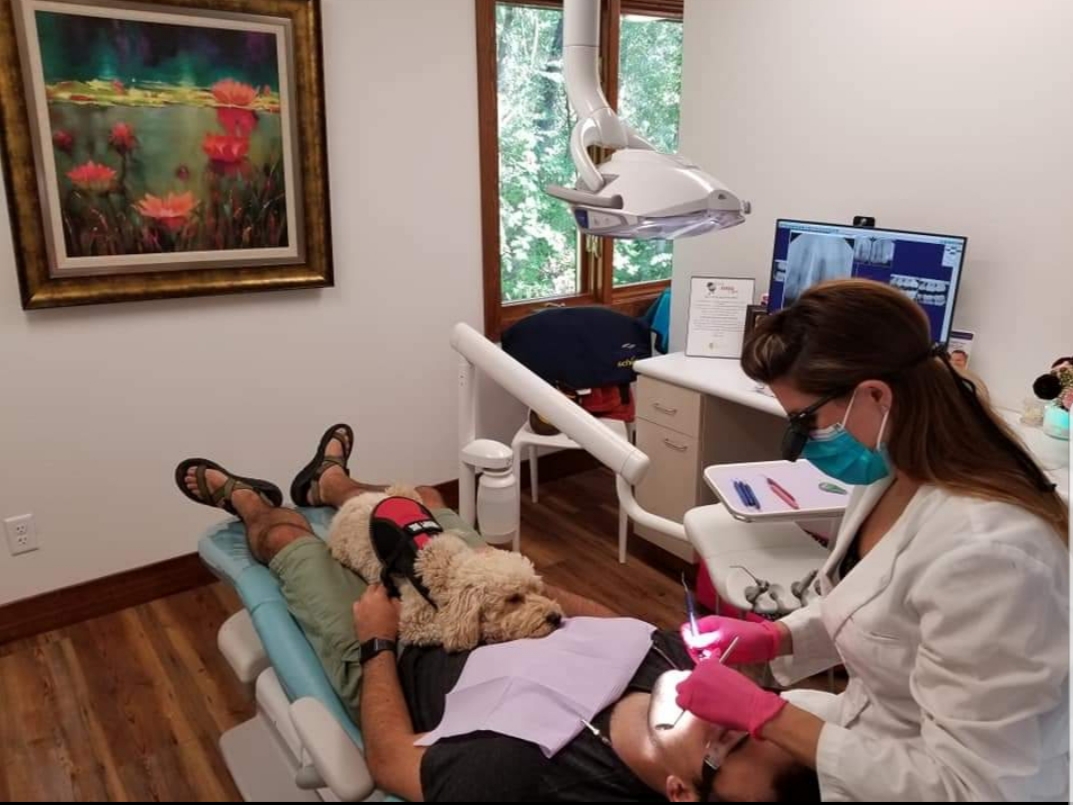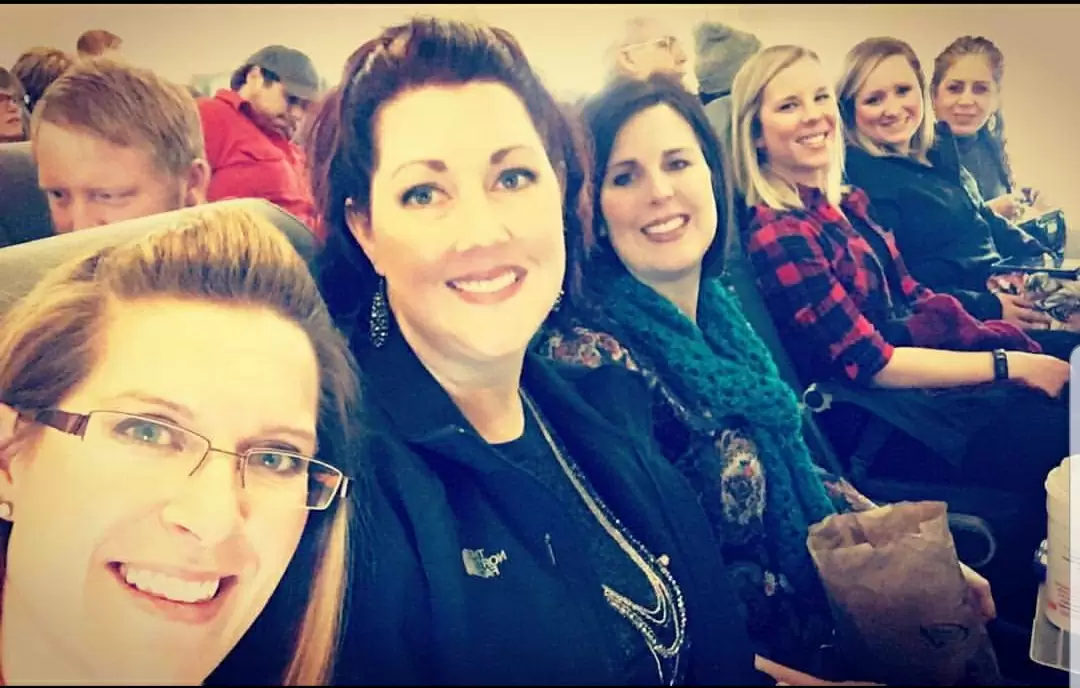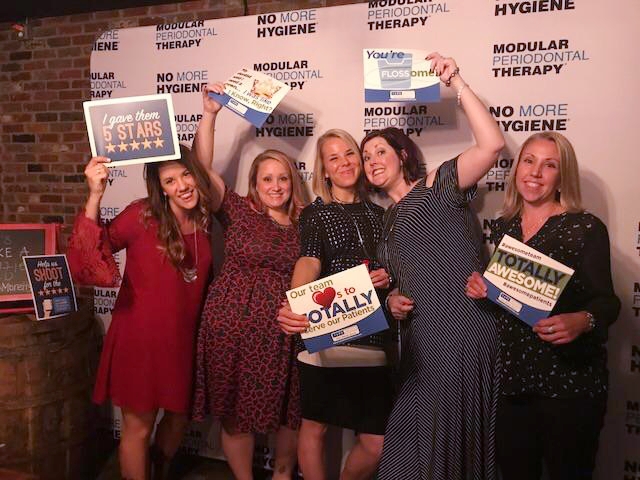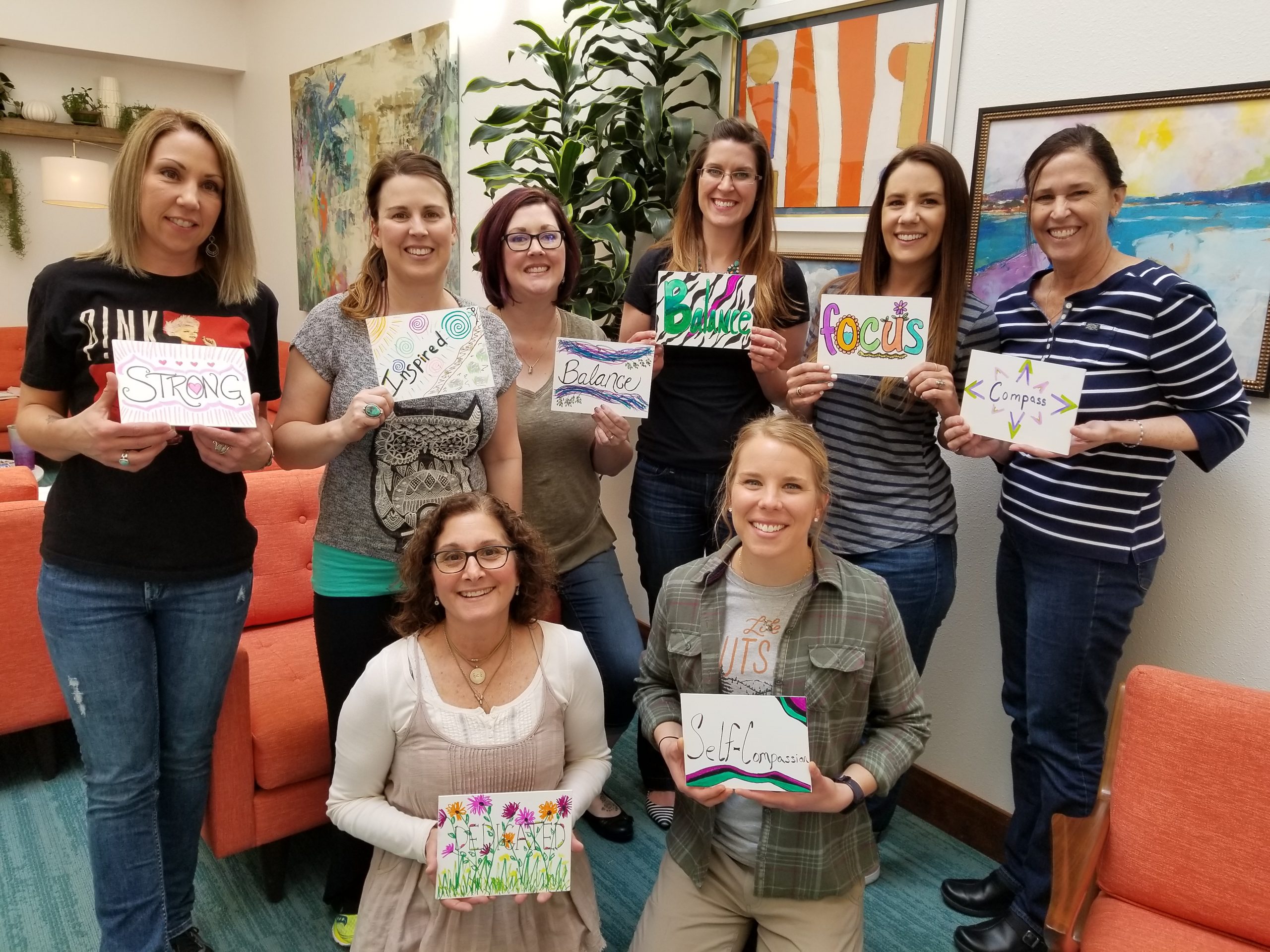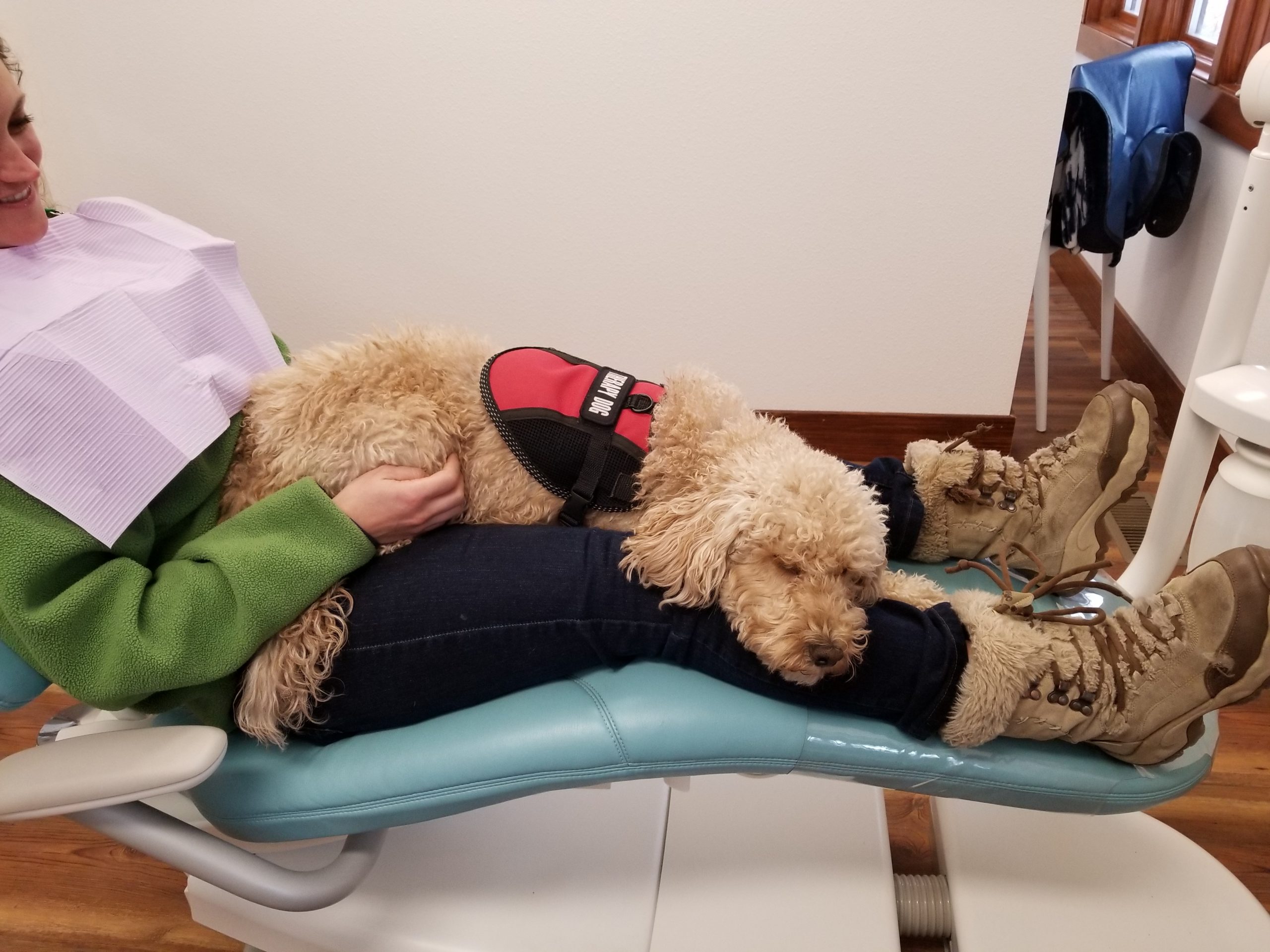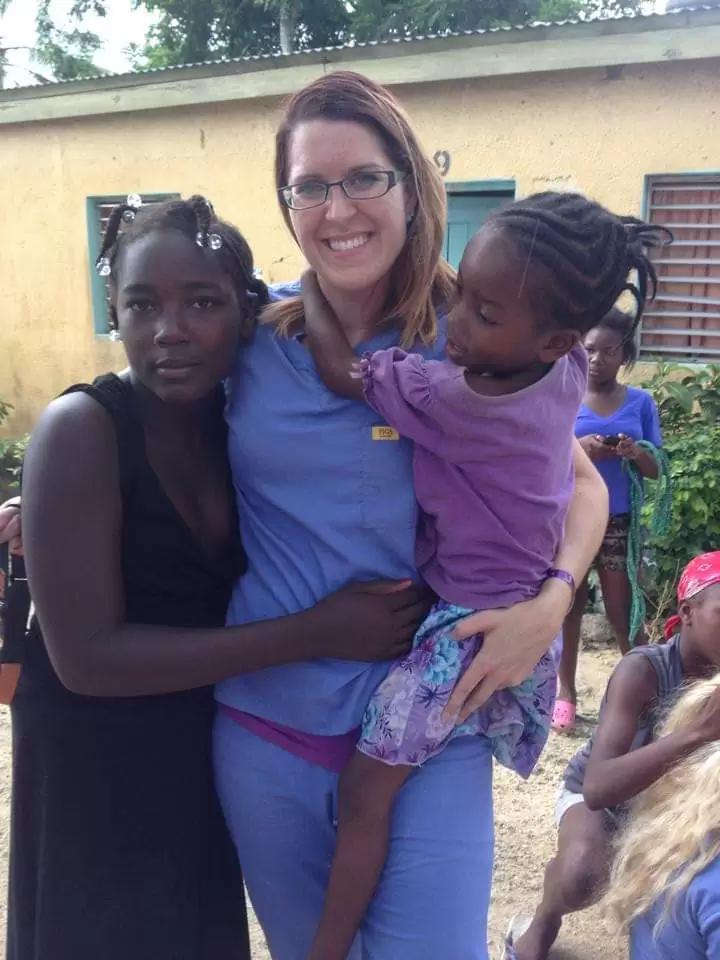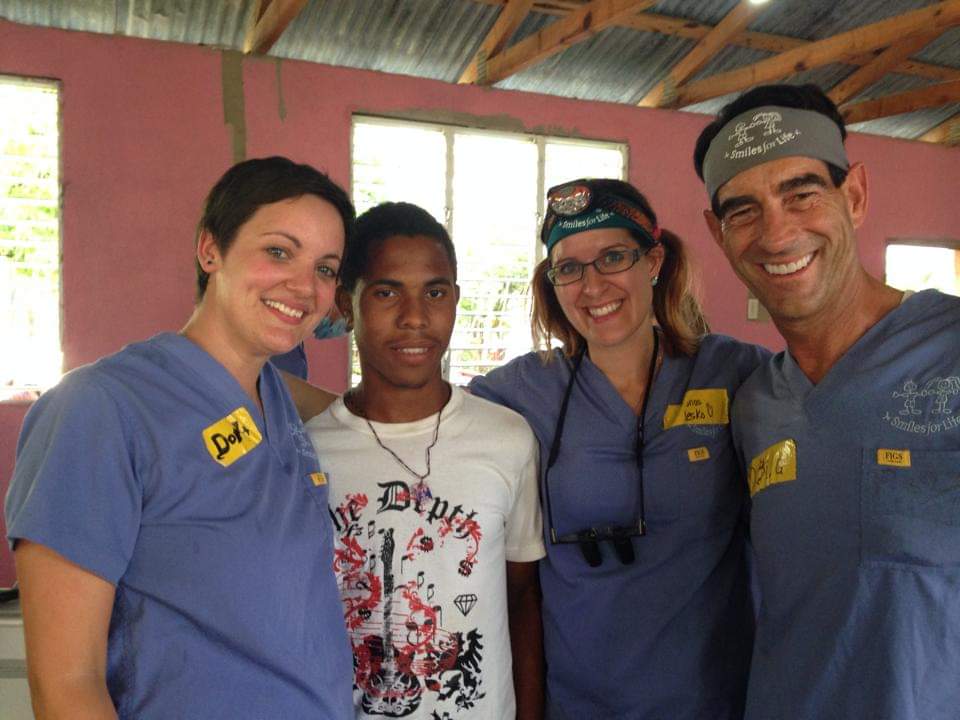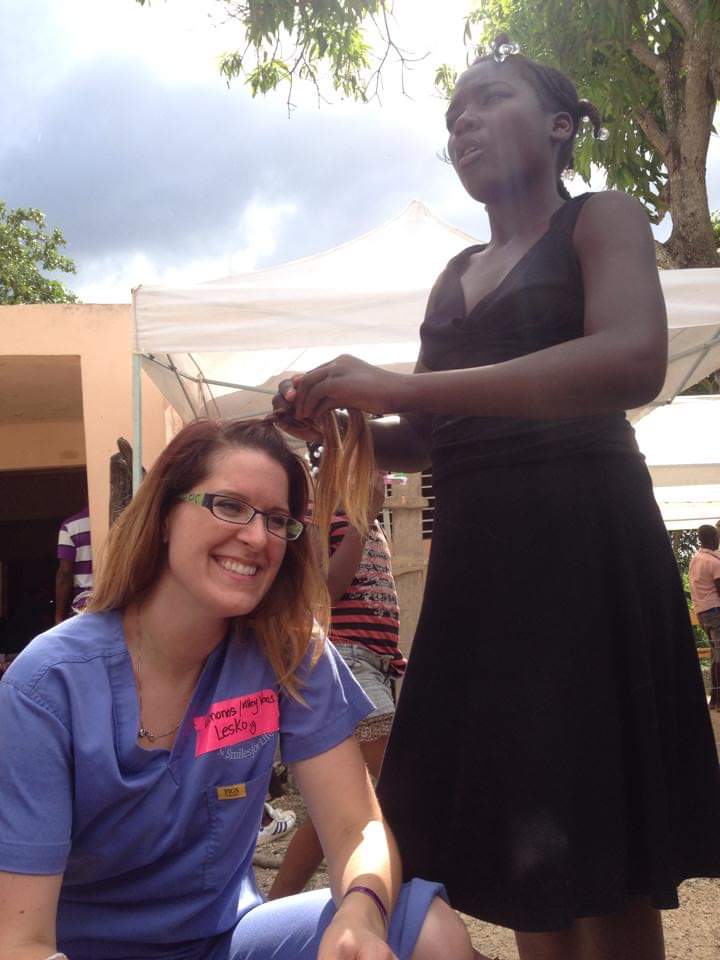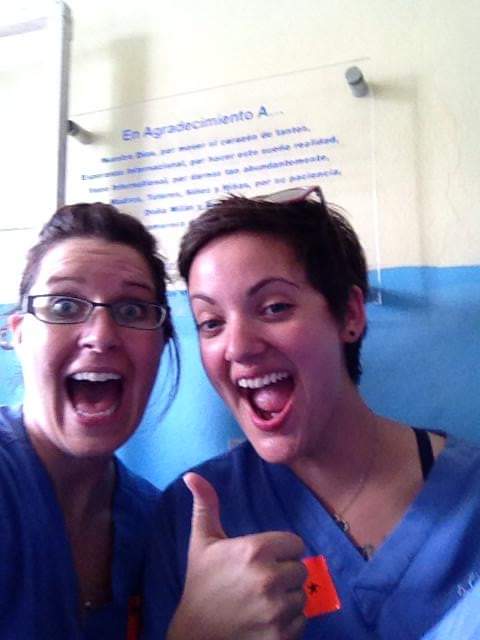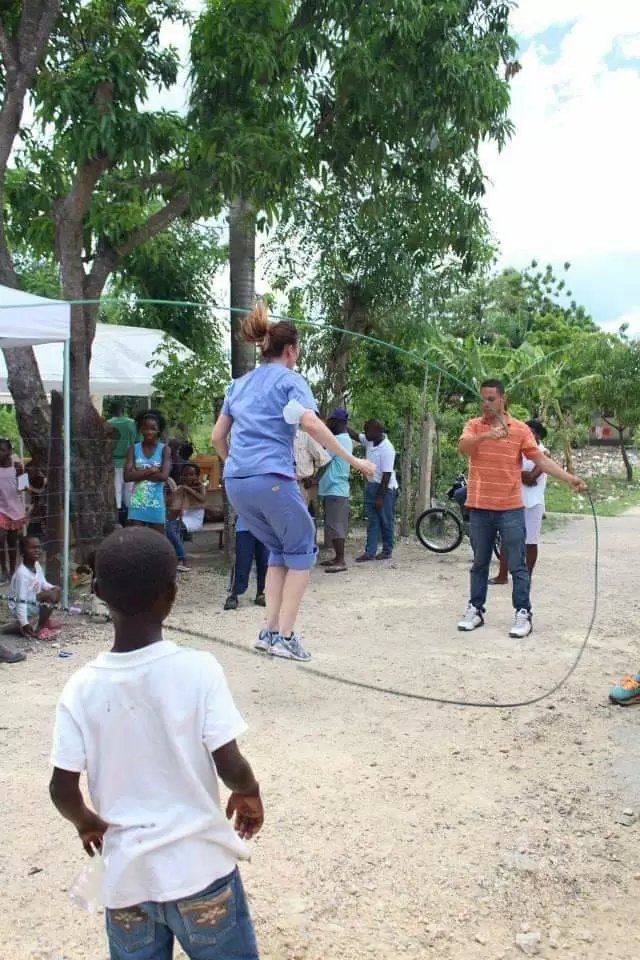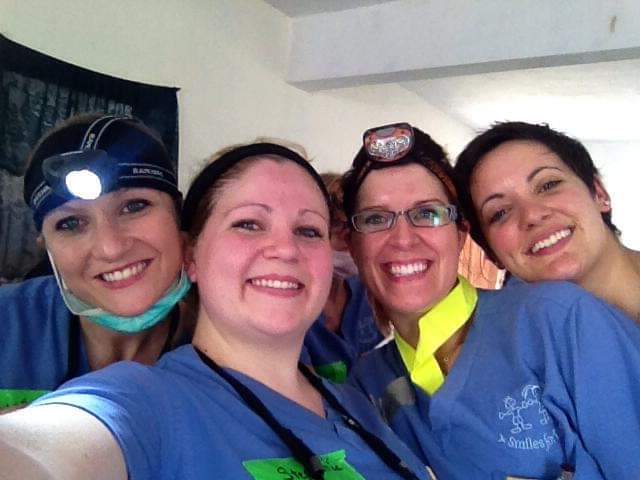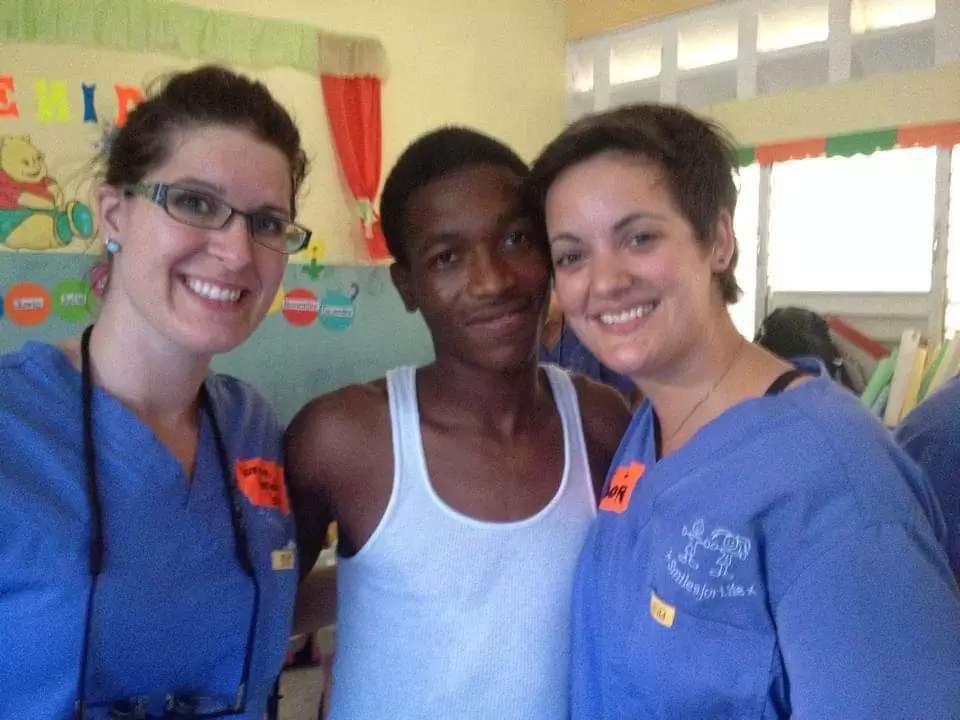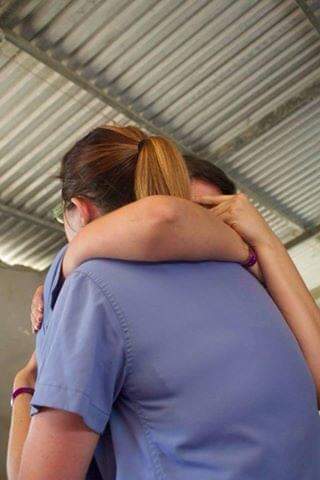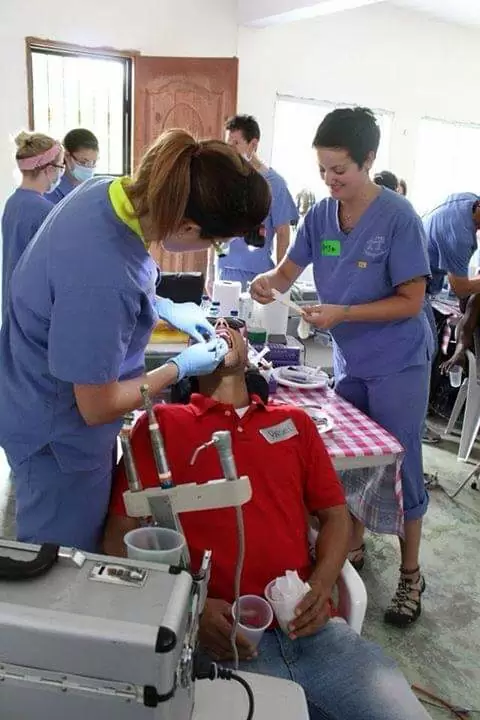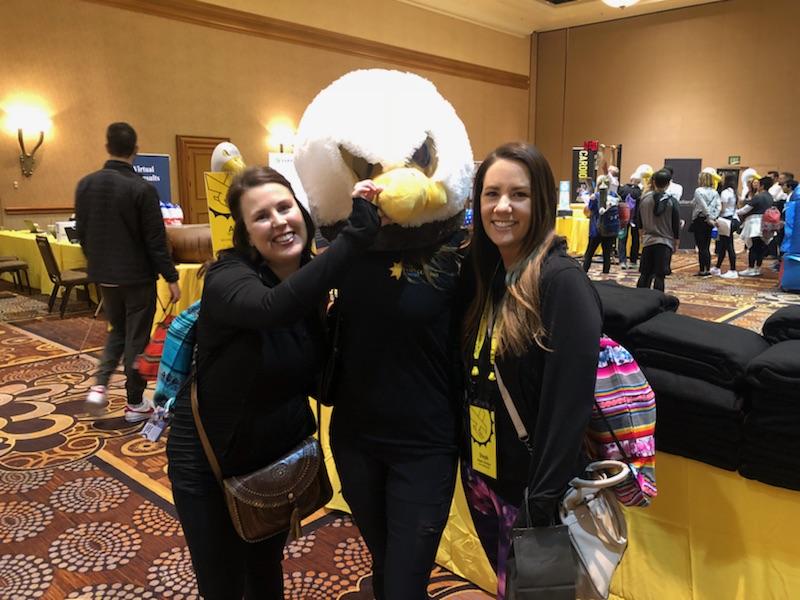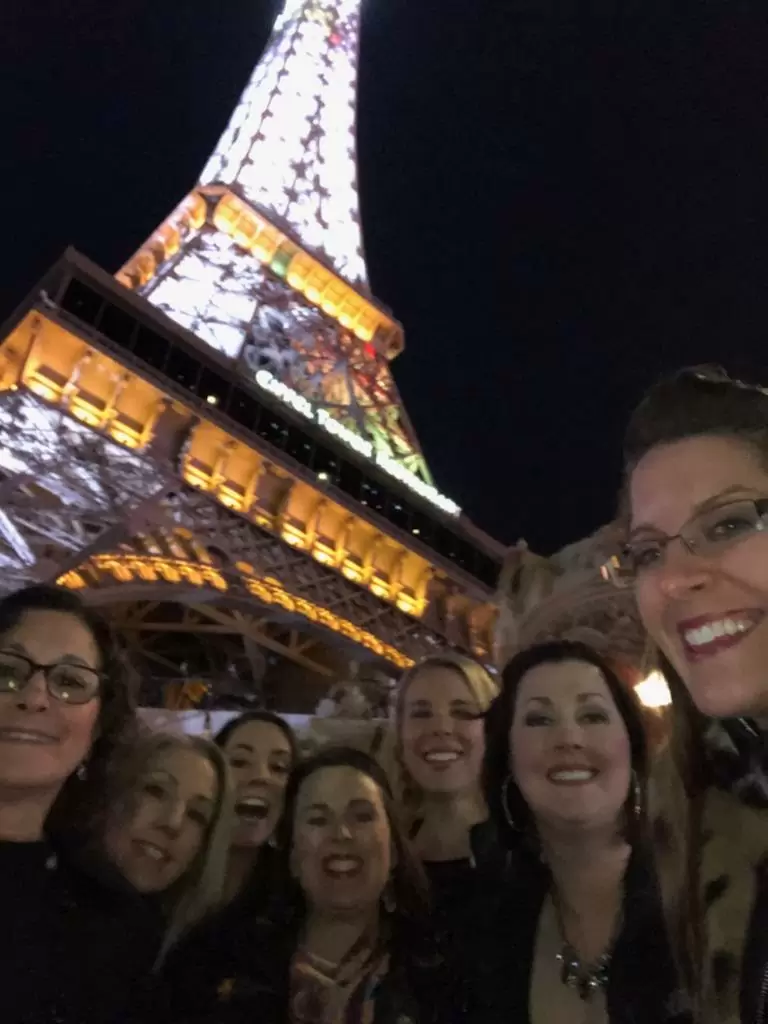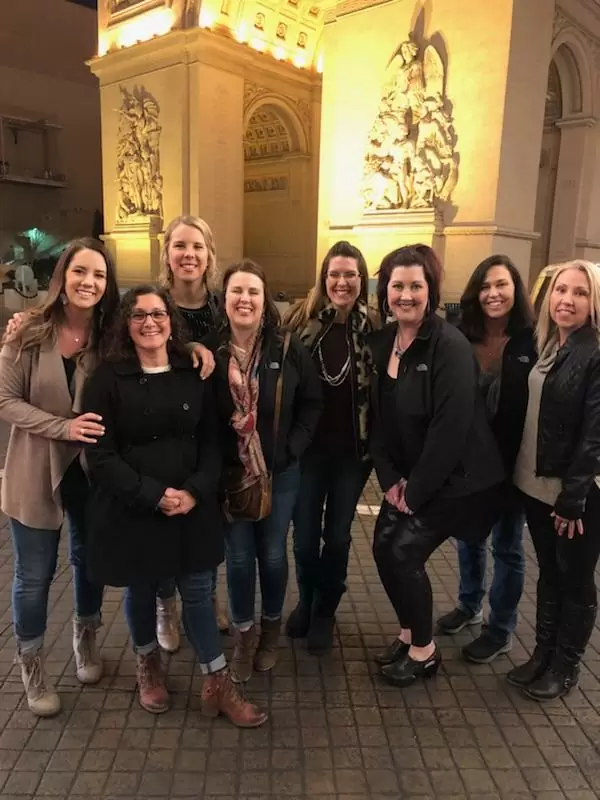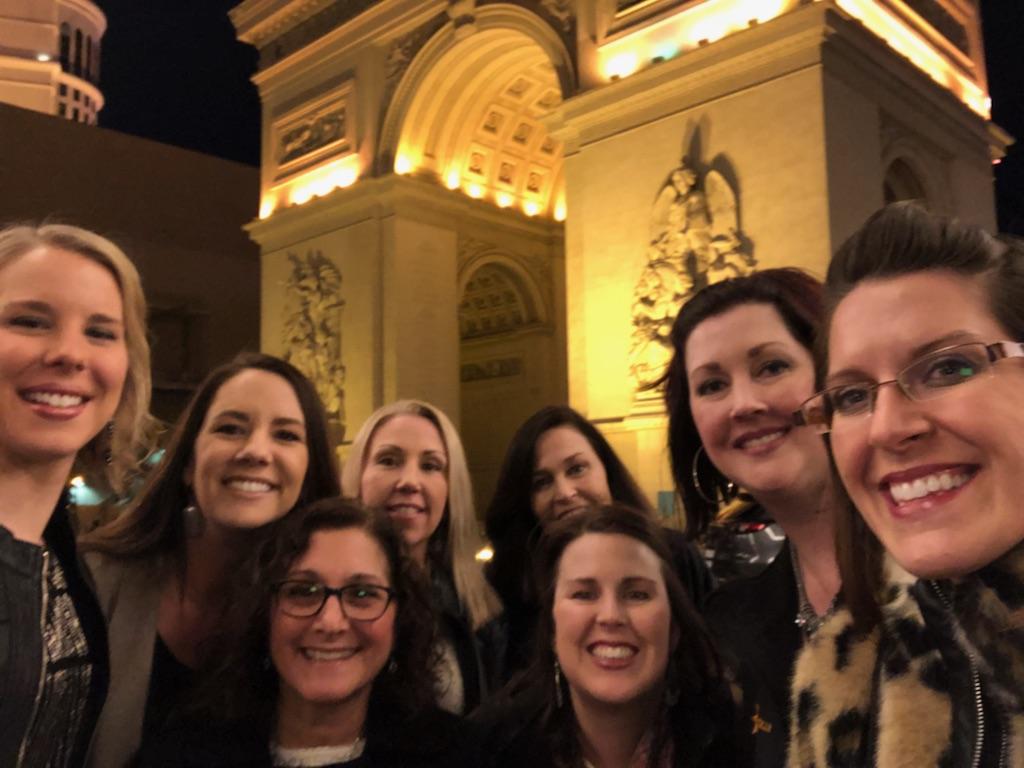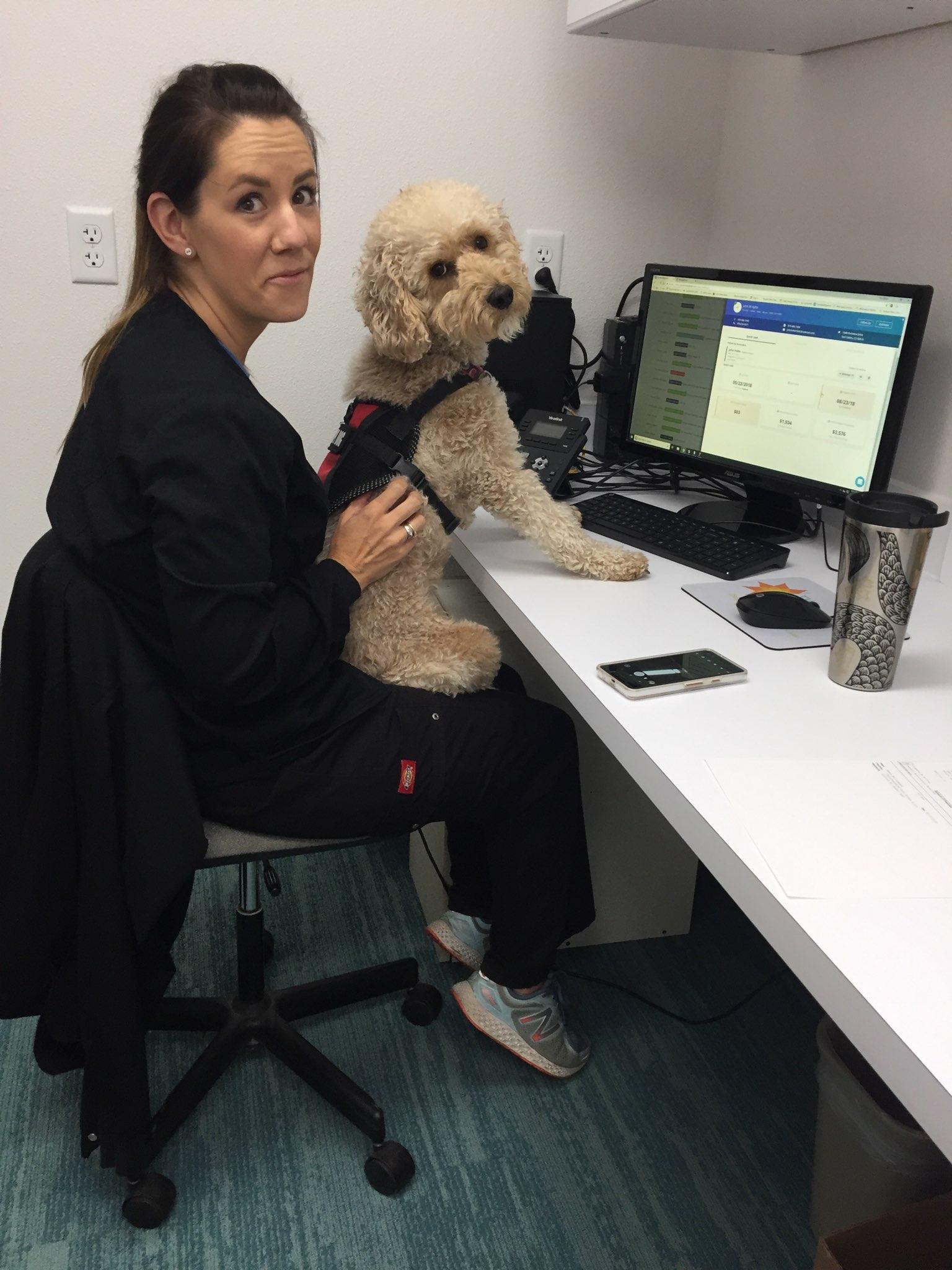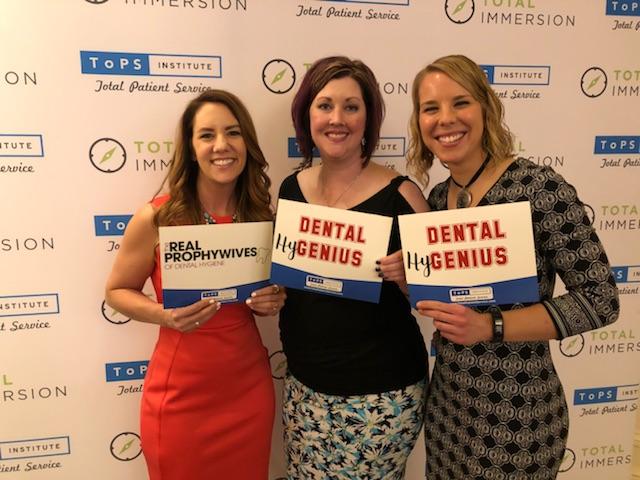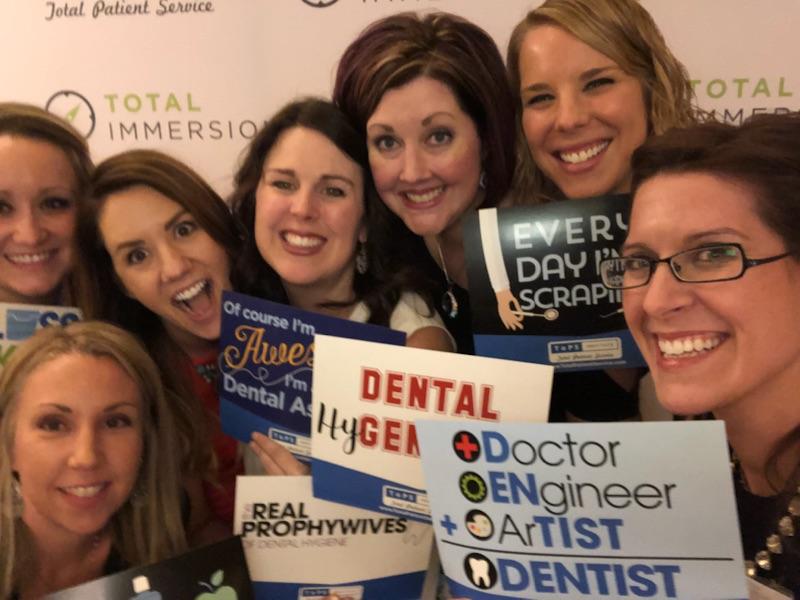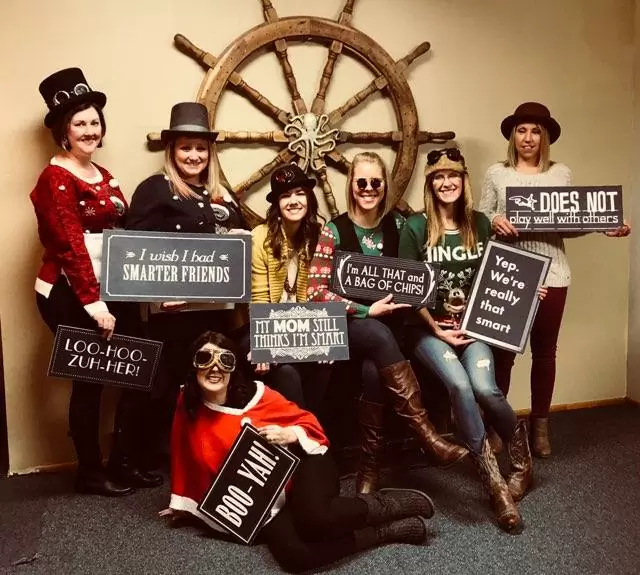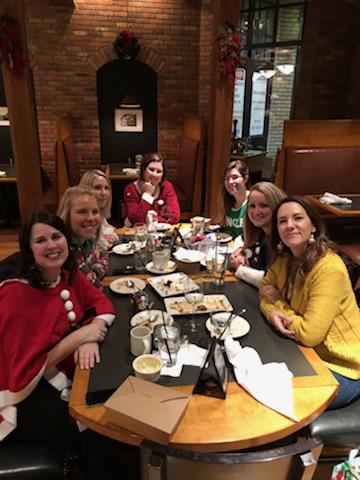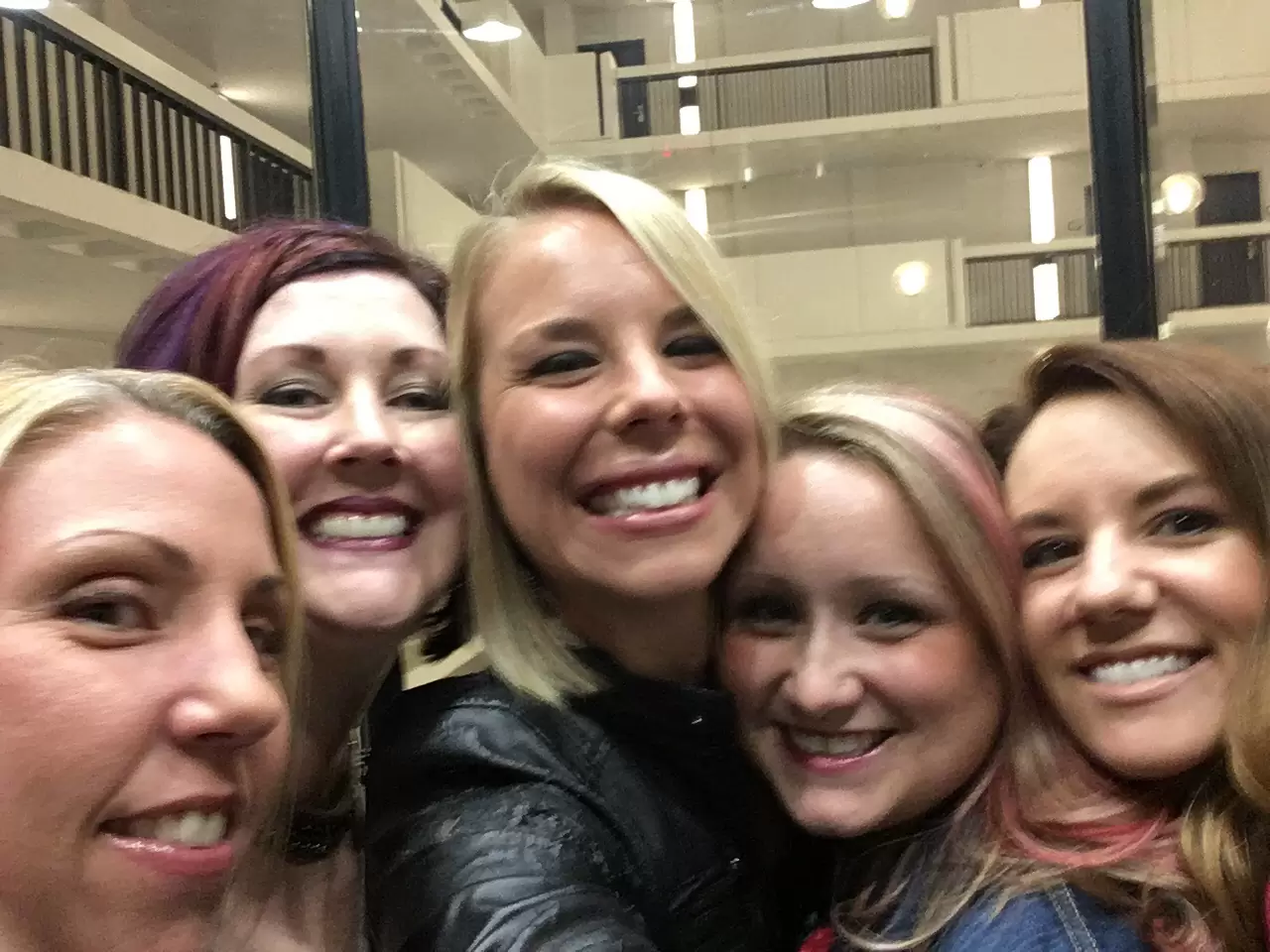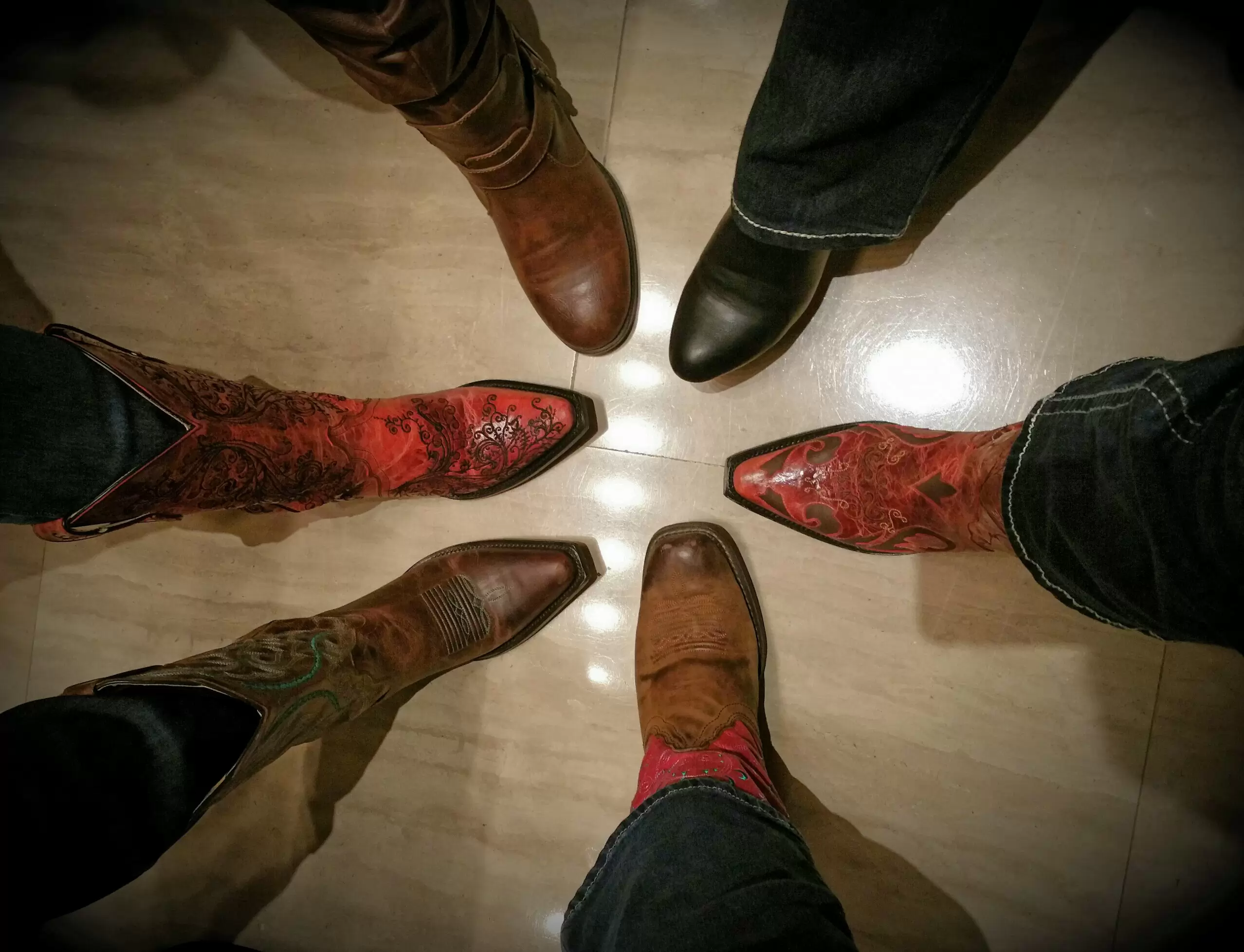 More To Explore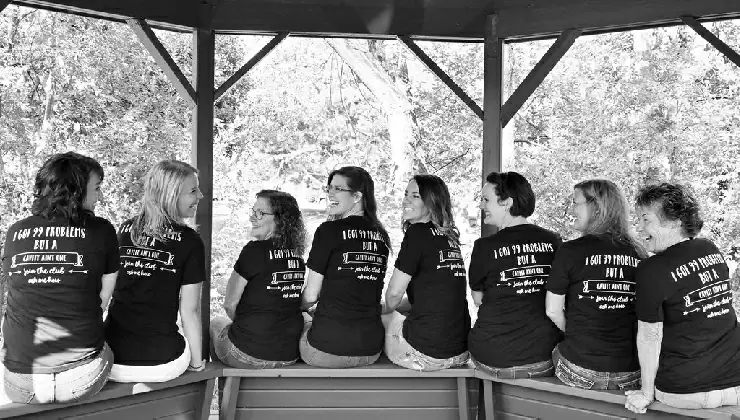 No Insurance, No Worries
Find Out More
Contact Your Friendly Colorado Dentist Today!
Are you working on achieving your healthiest, most attractive smile? Give us a call at The Fort Collins Dentist to get started today.