Cosmetic Dentist in Fort Collins, CO
Cosmetic dentistry can improve your business, social, and personal life. With a beautiful smile, you'll feel confident while you do interviews, give presentations, and offer ideas. You won't mind meeting new people or talking with acquaintances, because you'll feel good about the first impression that your smile is making.
You can enjoy talking and laughing with your family members and close friends more than ever when you are proud to show off your dazzling smile. At The Fort Collins Dentist we provide a variety of cosmetic dentistry procedures to help give you the smile of your dreams.
Cosmetic Dentistry Procedures
Teeth Whitening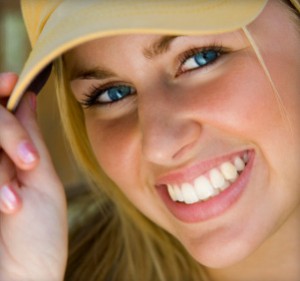 One of the most popular cosmetic dentistry procedures is teeth whitening. A bright, stunning smile is bound to be noticed by everyone around you. Dr. Lesko provides convenient at-home whitening trays, so that you can whiten your teeth on your own time and in the comfort of your own home.
These at-home trays are custom-made for you to meet your whitening needs, so that you will see professional results and experience little to no discomfort.

Learn More About Teeth Whitening
Dental Veneers

Dental veneers are beautiful white shells that fit over the fronts of your teeth. If you have teeth that look less perfect due to discoloration, dullness, or chips, veneers can be an easy fix.
Dental veneers can also be used to whiten your smile, close small gaps between the teeth, and improve the appearance of crooked teeth.

Learn More About Dental Veneers
Dental Implants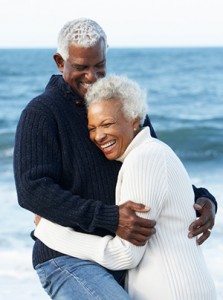 Having a full and complete smile is the first step to loving the way you look. Dental implants are some of the most realistic and advanced tooth replacement methods available.
With Dr. Lesko, you can achieve a full set of teeth that looks and feels natural. Best of all, dental implants never have to be taken out, creating hardly any difference between implants and natural teeth.

Learn More About Dental Implants
Smile Design
Set up an appointment to come talk with Dr. Lesko about the smile of your dreams. Together, you can come up with a plan to achieve the bright, white, straight smile that you have in mind.

Get the Smile of Your Dreams with Cosmetic Dentistry in Fort Collins
You'll love your transformed look and the newfound confidence that comes with cosmetic dentistry. Contact The Fort Collins Dentist today to get started on your new smile with cosmetic dentistry.