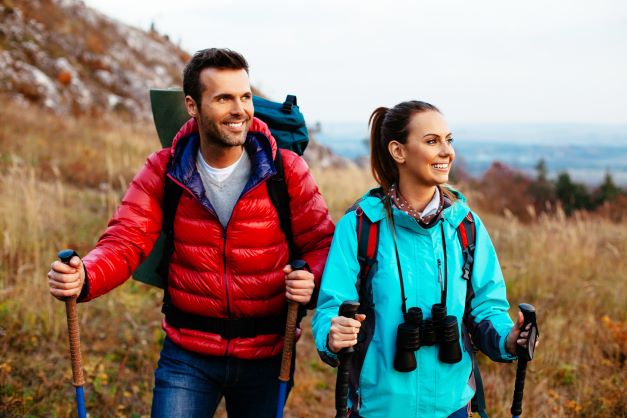 A smile is often the first thing that people notice about someone. It can convey warmth, confidence, and positivity. However, if you are not satisfied with your smile due to discoloration, misaligned teeth, or other cosmetic issues, it can affect your confidence and self-esteem. Fortunately, modern cosmetic dentistry provides a range of solutions to enhance your smile's appearance. At the Fort Collins Dentist, we offer state-of-the-art cosmetic dental services to help you achieve the smile of your dreams.
Teeth Whitening: One of the most popular cosmetic dental procedures is teeth whitening. Over time, our teeth can become stained or discolored due to aging, lifestyle habits like smoking or drinking coffee, or certain medications. In-office teeth whitening uses special light and bleaching agents to remove stubborn stains and brighten teeth by several shades in just one visit. Alternatively, we also offer take-home whitening kits that allow you to whiten your teeth gradually and more discreetly.
Invisalign: A straighter smile not only looks more aesthetically pleasing, but it can also improve your oral health by making brushing and flossing easier. Invisalign is a discreet, comfortable, and convenient alternative to traditional metal braces. Invisalign uses a series of clear, removable aligners that gradually shift your teeth into their optimal position. Unlike metal braces, Invisalign aligners are virtually invisible and can be removed for eating, brushing, and flossing.
Porcelain Veneers: If you have dental imperfections such as chips, cracks, or gaps, porcelain veneers may be an ideal solution. Veneers are ultra-thin, custom-made shells that are bonded to the front of the teeth to improve their appearance. They are made from durable and stain-resistant materials and can transform your smile in just a few visits. Veneers also require minimal tooth reduction, making them a conservative yet highly effective cosmetic dental solution.
Cosmetic Bonding: Dental bonding is a simple yet effective procedure for repairing minor chips, cracks, or discolorations on teeth. It involves applying a tooth-colored resin to the affected area and then shaping and polishing it until it blends seamlessly with the surrounding teeth. Bonding is an affordable and non-invasive cosmetic dental option that can be completed in just one visit.
Gum Reshaping: Sometimes, uneven or excessive gum tissue can make teeth appear too short or too long, which can detract from an otherwise attractive smile. Gum reshaping is a cosmetic dental procedure that involves removing or reshaping gum tissue to improve the appearance of the teeth. In some cases, we may also use laser dentistry to reduce inflammation and promote faster healing.
At the Fort Collins Dentist, we believe that everyone deserves a smile that they can be proud of. Whether your cosmetic dental concerns are minor or complex, we offer a comprehensive range of treatments to help you achieve your desired results. Our experienced and caring team will work with you to develop a personalized treatment plan that fits your needs, budget, and preferences. To learn more about our cosmetic dental services or to schedule a consultation, please contact us today.
Contact The Fort Collins Dentist Family & Implant Dentistry:
Location (Tap to open in Google Maps):