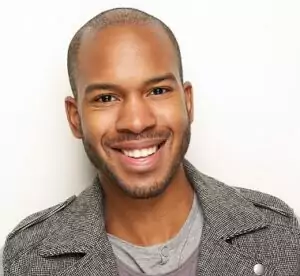 What makes a perfect smile? The answer to that is going to vary from one person to the next. But there are some general principles we think most people can agree on, and we can create most of them with cosmetic dentistry from The Fort Collins Dentist.
A perfect smile is a real asset: it makes you more attractive to others and can give your self-esteem a big boost. Here are some generally-agreed on components that make a smile as near-to-perfect as possible:
An even, narrow gumline. The appearance of too much of the gums, and/or an uneven gumline, are common complaints. They make what we call a "gummy smile." We can address it with a procedure called crown lengthening.
Even teeth. Are there noticeable gaps between any of your teeth? They can really detract from your smile. Porcelain veneers can fix them, and also cover any chips or cracks. We are a leader in advanced veneers technology.
Whiteness. Teeth can become dull or gray over the years. As a rule of thumb, an ideal color is when the teeth are close to the whites of your eyes. Teeth whitening can revitalize your smile.
At The Fort Collins Dentist we create picture-perfect smiles with cosmetic dentistry every day! People from North Larmie, Cheyenne, Greeley, and South Berthoud also come to our practice for family dentistry, and much more. Schedule an appointment with us today!
Contact The Fort Collins Dentist Family & Implant Dentistry:
Location (Tap to open in Google Maps):