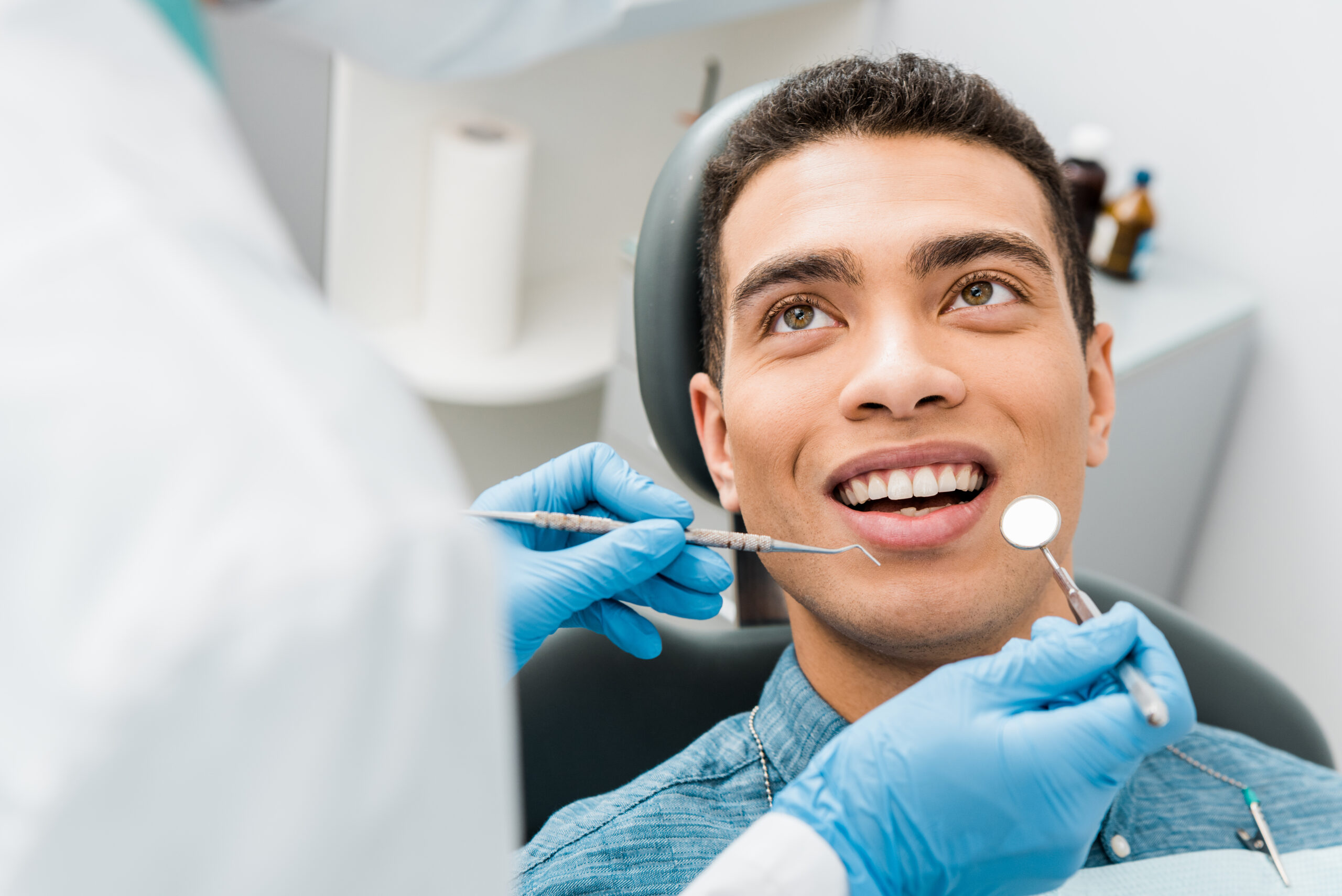 "An ounce of prevention is worth a pound of cure." When Benjamin Franklin said that he meant fire safety. But like all timeless quotes, it applies to many more aspects of modern life. At The Fort Collins Dentist, we apply it to dental health.
Keeping your smile beautiful and healthy is done most effectively with preventative measures. Some essential guidelines are highlighted here.
Brush your teeth. Do it twice a day without fail, for two minutes. Be sure to use an ADA approved toothpaste and toothbrush.
Don't forget the floss! Flossing between your teeth daily will do wonders for your teeth and keep your gums healthy too.
Wear a protective mouthguard when joining in an activity where your mouth could possibly be damaged.
Don't smoke. As if you needed yet another reason not to!
Avoid snacks that have a lot of sugar or starch.
Schedule regular dental visits, of course!
At The Fort Collins Dentist we want all our patients to enjoy healthy teeth and gums. People from North Laramie, Cheyenne, Greeley, and South Berthoud come to our office for general and restorative dentistry. Contact us today!
Contact The Fort Collins Dentist Family & Implant Dentistry:
Location (Tap to open in Google Maps):
ArticleID 4625